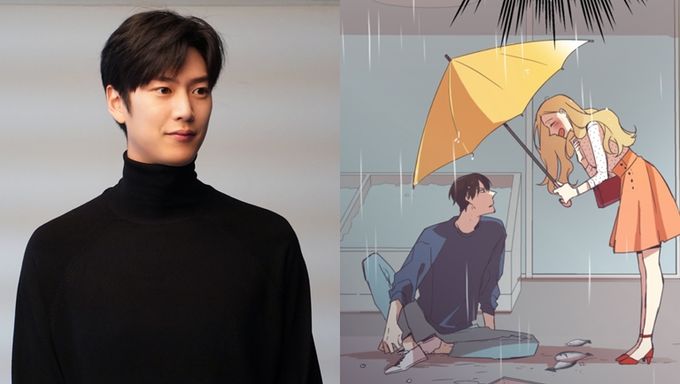 One more webtoon was announced to be adapted into drama this year. It is one among numerous already announced.
The fantasy romance webtoon "The Jinx's Lover" (in Korean "징크스의 연인") by Han JiHye and KooSeul will be adapted into a drama. The webtoon was released from 2016 to 2020 and has an average of 9.9/10 on Korean sites.
It tells the story of a man who sees his life of misfortune as his fate and who adapts himself to this life and of a goddess who jumps into the unknown world to lift the curse. It is a refreshing fantasy romance that surpasses cruel fates.
For the drama, the director Yoon SangHo is in charge. He previously directed "The Legend", "Saimdang, Memoir of Colors", "Bride of Color", "Kingmaker: The Change of Destiny", "River Where The Moon Rises", etc.
Have a glimpse at the webtoon below.
Rising actor Na InWoo is considering the lead role, he previously worked with Yoon SangHo PD in "River Where The Moon Rises".
He would act as Gong SooKwang, the CEO of a handmade beer shop and a brewmaster. He is a passionate and serious man. His bright life took a turn at the age of 19-year-old. Gong SooKwang is an attractive man who is popular among women.
Have a look at the character below.
You can read the webtoon here in Korean. It is officially not available in English.
The drama would be released in the second half of 2021. More actors are to be cast for this adaptation.
Are you excited about this new drama? Do you want Na InWoo to accept the role?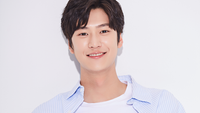 Became a fan of Na InWoo
You can now view more their stories