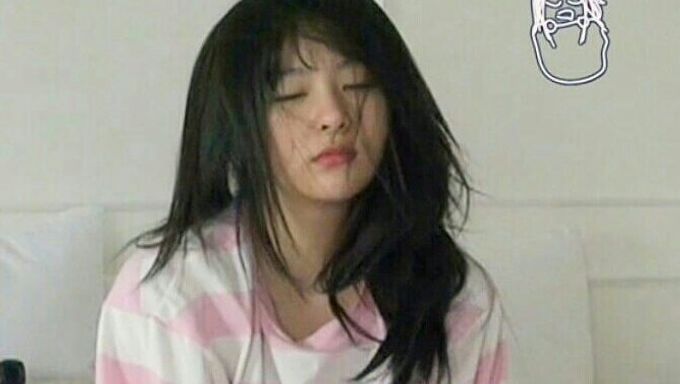 Being a K-Pop idol is no easy task.
Not only do you have to constantly hone your performance skills including vocals and dance, but you also have to take care of yourself much more meticulously than most average people.
In addition, to performances and recording, idols have to attend to other schedules including TV appearances and interviews.
When the spotlight is constantly on you, it's never easy and you're bound to get exhausted at some point down the road.
Below are a few images of K-Pop idols who look quite exhausted from their schedules.
Momo & NaYeon (TWICE)
EunJi (Apink)
SeulGi (Red Velvet)
YoungJae (B.A.P)
Kai (EXO)
Wendy (Red Velvet)
Lisa (BLACKPINK)