You would have noticed that there are people who are just bad with technology. It could be your friends or relatives. Well, some K-Pop idols are also having issues when dealing with technology.
It is the case of SEVENTEEN 's HoShi. CARAT noticed at various times that he struggles with technology, there are numerous cases of HoShi vs technology. His struggle continued with a recent V-Live. What should have happened, happened.
It happens to idols who are fine with technology to have time to time to re-start a V-Live video in the middle of their broadcast. But for HoShi, it is not just 2 or 3 times, it was 5 times! Joshua also was part of the broadcast.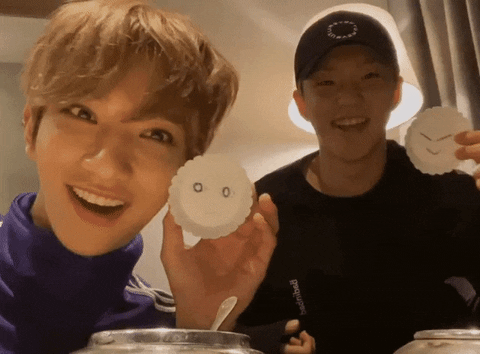 It happened in the night of Nov. 8, the first video was 0:22, the second 0:11, the third 14:31, the fourth 2:29, and the fifth 15:32.
The first video was cut by mistake, the second one was wrongly set and HoShi said he was going to have a third one, and in the third broadcast HoShi pressed the Bluetooth button and the video did not have sound anymore.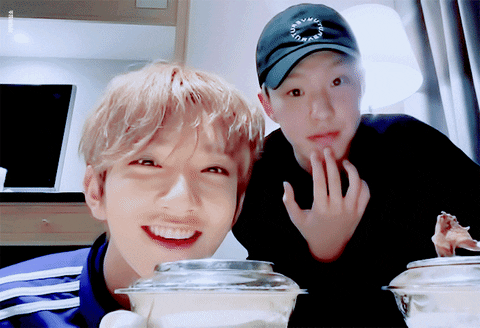 They, therefore, started a fouth video which still did not have sound and after a -long- struggle they ended it. This is when they finally had the last and fifth V-Live with sound.
The two of them were trying very hard to understand how the broadcast was working and what was the issue.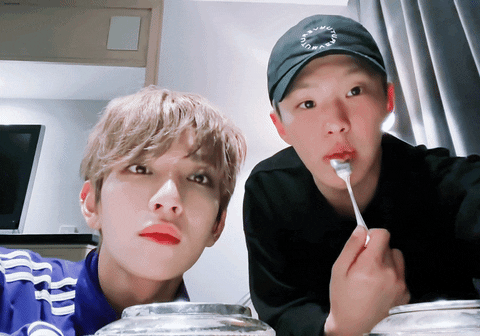 You can watch all the five videos on SEVENTEEN V-Live Channel here.
HoShi and Joshua are just adorable and brought much fun to CARAT with their technology struggle.
Do you also find it adorable?
Read More : SEVENTEEN JeongHan's Sweet Past Action Came Back To Light Online