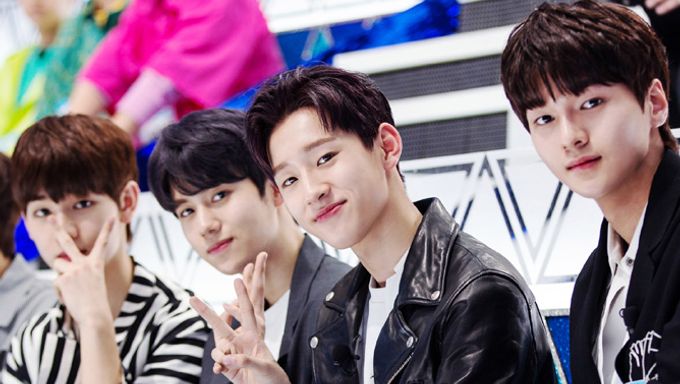 Continuing the evaluation performances, there were several trainees that managed to get attention from the mentors as well as the viewers. Moving on, the trainees who had received level A to D were allowed to given access to the dormitory whereas those of level X were sent to somewhere else.
Find out what are the few highlights and recaps that Kpopmap had picked out from the 2nd episode of Mnet "Produce X 101".
#1 Ex SM trainee that was suppose to debut as NCT
Do you recall the 4 trainees from ESteem? Well, one of them, YuRi shared his experience as a trainee under SM Entertainment. He first started his dream of becoming an idol but since things did not work out, he eventually switched to modelling. Thanks to his impressive freestyle dance, he was given level B from the mentors.
#2 Individual trainee who impressed mentors with singing and dancing skills
As the series of "Produce" continues for the 4th time, many individual trainees gained hope after seeing how Kim JaeHwan made it into Wanna One during the 2nd season. With that being said, many viewers and even the trainees themselves wonder if someone like Kim JaeHwan would appear again.
Indeed there is! Individual trainee Choi SuHwan impressed all those present with his extremely stable vocals and energetic dance movements!
#3 TOP Media VS Plan A
It is heartbreaking to see idols that have already debuted coming back to participate in audition programs for another shot at fame. This time on "Produce X 101" a handful of idols are trying their luck once again.
It is noted that UP10TION's Kim WooSeok and Lee JinHyeok and VICTON's Choi ByungChan and Han SeungWoo are on the show too.
Trainees watching the evaluation were able to feel the difference on those who had already debuted and those who did not.
Those from Plan A received level A whereas those from TOP Media were given level B.
#4 Lowest in grade but not lowest in morale 
It is expected that one's morale would be down when you found out that you were sorted in level X. Compared to other trainees which had received a higher grade, some trainees might become more motivated and fight for their dream. On the other hand, some might become discouraged.
Despite the trainees having received the lowest grade, that does not mean that their morale is the lowest!
Many of the trainees from level X were seen helping each other with the choreography and bonding closely with one another. When they were scolded by the mentor, they did not give up and continue to try their best in perfecting the choreography.
#5 Twist in top 10 rankings of week 2
By the end of the 2nd episode, Mnet showed the result for the rankings for week 2. There was a huge shift in rankings and you can compare them below.
The first image is the result for week 1.
The one below is the ranking for week 2.
Some of the significant rise in rankings include Brand New's Lee EunSang, MBK's Nam DoHyun and Music Work's Song YuVin.
Kpopmap also has our own voting system made for international fans and the result for week 2 is also different from Mnet's.
Do take note that the voting on Kpopmap is not official and votes do not contribute to Mnet. It is made purely to see the difference in choices between Korean viewers and international viewers.
If you wish to vote for your favorite trainees, you can do so here!
Read More : Here's A Quick Look On What You Have Missed Out On "Produce X 101" Episode 1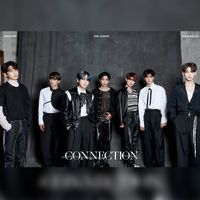 Became a fan of UP10TION
You can now view more their stories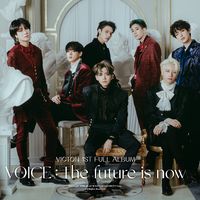 Became a fan of VICTON
You can now view more their stories