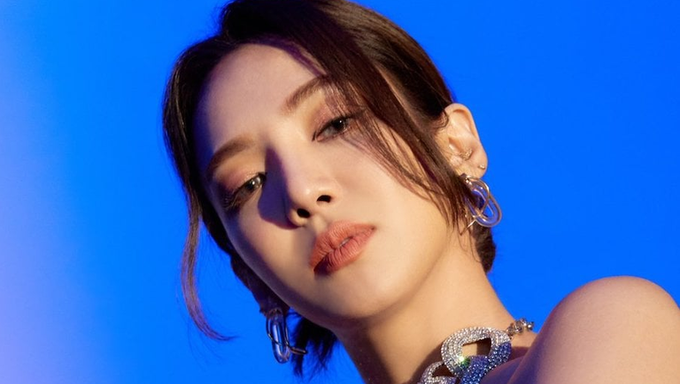 As many K-Pop fans may be aware, Girls' Generation member HyoYeon has recently been mentioned by Burning Sun scandal whistle-blower Kim SangKyo recently.
Well, it seems that after SM Entertainment's response, HyoYeon herself has decided to step up and speak out on the matter.
Below is her statement.
"Let's calm down everyone.
Perhaps I might appear easy to mess around with since I'm not reacting and giving off push-over vibes. But here's the thing. I did my job. I said hi to people and drank with the friends who showed up to congratulate me on the performance, also had pork belly to fight my hangover. After that, I went home! So I did see a lot of men and women drooling trying to hit on each other. However, I can't recall seeing any actors, actresses, cats, or dogs. Keyboard warriors, this is the last day I put up with you. Next time, I'm not going to hold back. Another thing, this post will be taken down tomorrow. Not because I'm scared of anything, but it's because people think I'm being a pushover if I keep remaining silent. Have a happy new year and a long life!"
Stay tuned for updates!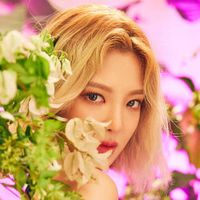 Became a fan of Hyoyeon
You can now view more their stories