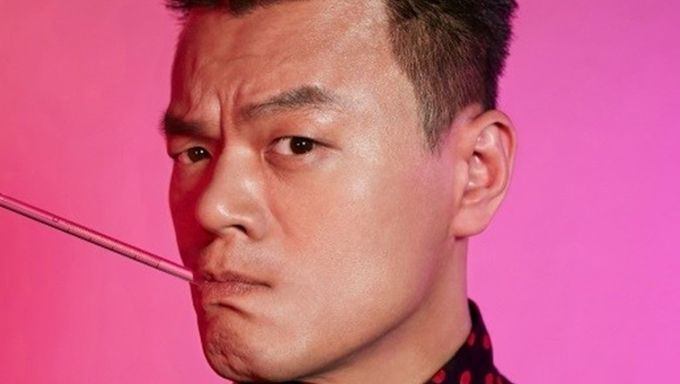 So the story of JYP being rejected by SM Entertainment during auditions seems to have some new revelations to it, as SM Entertainment founder Lee SooMan hilariously talked about it during a past appearance on a small interview with his company's veteran artist BoA.
The two industry professionals share a lot in common, despite being very different characters. Both are some of the most successful and influential K-Pop producers in the industry.
Here's what Lee SooMan has to say about the whole thing.
"He always goes around telling people that it was me that didn't select him (?)"
Hilariously, Lee SooMan stated that he felt slightly betrayed by this.
Lee SooMan stated:
"He makes it look like as if I abandoned him..."
So surprisingly, according to Lee SooMan's side of the story, he claims that it wasn't that JYP was rejected by SM Entertainment, but rather, that he did not return again for an audition.
"It's not that we didn't accept him, he just never came back."
Below is JYP once talking about how he failed SM Entertainment's auditions, and HeeChul (Super Junior), shyly letting out a small laugh upon hearing it.
Lee SooMan later stated that he's still offering an audition for JYP, as long as JYP himself is open to it.
At the moment, JYP seems to have something special in the works, as a collaborative duo project with singer Rain has been confirmed.
Stay tuned for updates.