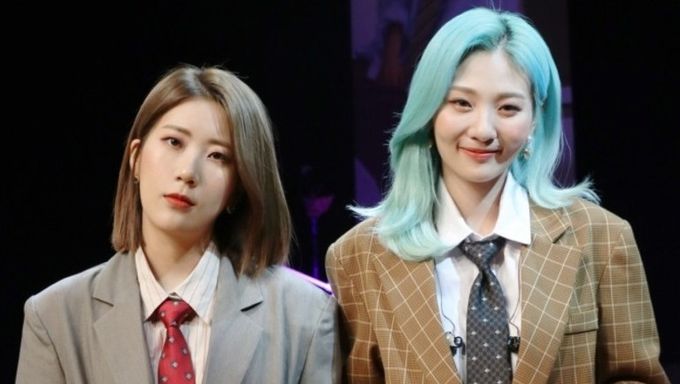 There have been speculations in recent times that Ahn JiYoung and Woo JiYoon were on bad terms after the latter departed from BOL4.
Just recently, Ahn JiYoung responded to the rumors.
Below is her statement.
"Before JiYoon's departure from BOL4 went public, she told me that she wanted time off to rest. Upon discussion with the label, she wanted to leave in order to venture out on her own career path. As you may be aware, it was all the same in her written letter as well. After the news went public, I heard through the staff and other artists of the label that she stated we parted ways on good terms. During our time promoting together, neither of us received any sort of unfair treatment from our label, so I really can't understand how anyone could say we ended up parting ways on bad terms.
I've read the lyrics for 'Dodo' from the album 'Odd Child' over and over again, as well as the lyrics to 'Island'. I'm not sure about the intentions of the lyrics, but even so, I went through some difficult times because it seemed obvious to me that the lyrics were about me. In the time span of thirty six seconds, verses from the lyrics such as 'you cast me aside', 'gaslighting', 'self-justification', and 'glad to be leaving'. I had to deal with negativity, hate comments, and all sorts of speculations created from news articles every day.
I'm getting therapy weekly and am suffering from depression. Every night, she torments me in my dreams, and I'm also struggling with insomnia. I couldn't put up with it any longer. It was just extremely difficult for me to see her, which is why I ended up unfollowing her.
Everyone happy now? Now that I've finally explained why I unfollowed her?
I'm a human being and have feelings as well. It's my personal account, so whether I follow or unfollow, what business is it of yours? I really don't want this to become an issue again.
I am going to continue to support her as she embarks on a new path. But please, stop comparing the two of us, questioning which one of us was the good one and the bad one. It's inconsiderate to the fans who remember us and have been able to find comfort in BOL4 music."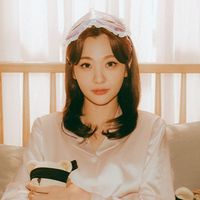 Became a fan of BOL4
You can now view more their stories