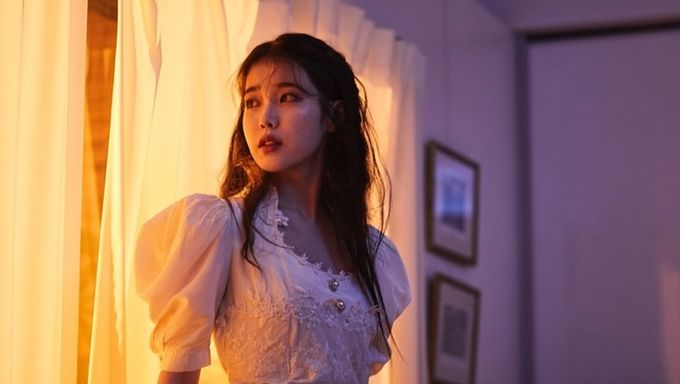 Is it ever a good idea for arts and entertainment to be dragged into politics?
K-Pop's veteran singer-songwriter and actress IU recently displayed her big heart and generosity once again, my donating ice vests to nurses battling COVID-19 in the scorching summer heat.
This is also not the first time that IU has come to the rescue when the nation was going through difficult times, as she has always been known for her acts of philanthropy.
South Korean president Moon recently seemingly directly addressed the ongoing doctor's strike in the nation, while mentioning the nurses battling COVID-19, creating a big contrast in the perception of medical staff.
Inevitably, there seems to be a divide at the moment within the medical staff, and with the president of the nation having made such a statement, things obviously aren't going to swing in a more favorable end result either.
So where do IU fans play into all this?
Well, some IU fans at the moment have been criticizing the president, as they feel he has been using her acts of kindness for his own political agenda, in what seems to be an attempt to express his criticism of the doctors in the nation going on a strike. In addition, fans have also expressed concern over how Moon's statement may cause unnecessary negative publicity.
Do you think that President Moon's recent statements undermines IU's genuine act of kindness in any way?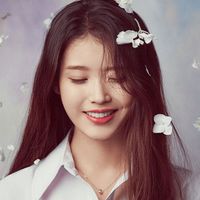 Became a fan of IU
You can now view more their stories