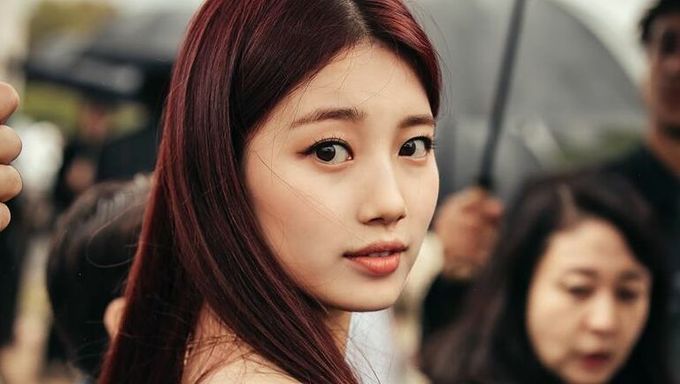 Former Miss A member Suzy is arguably one of the most legendary and iconic female idols to ever exist in K-Pop history.
Her visuals are timeless and during her peak in popularity a few years back, Suzy fever basically had everyone especially the boys all under a spell.
So what makes Bae Suzy an extremely rare idol besides her unmatched beauty?
Below are some of the reasons that netizens of a popular online community have talked about.
Music & Drama Industry
Suzy's spotlight wasn't just coming from the K-Pop music scene. It was also her presence in the K-Drama industry that gained her tremendous popularity.
Some notable K-Dramas that were massive success due to her starring in them were 'DREAM HIGH' (2011), 'GU FAMILY BOOK' (2013), 'WHILE YOU WERE SLEEPING' (2017).
She Made Bank For JYP Entertainment
During her years at JYP Entertainment, Suzy was also known as the "CF Queen", as she practically appeared in commercial and advertisements everywhere.  She probably made more money off of endorsements and appearances on television than her activities through Miss A.
She Also Made Domestic Brands Rich
Because South Koreans are crazy about brands from either the US or Europe for the most part, domestic fashion brands can sometimes find it challenging to appeal to the market. However, with Suzy's magical influence, it can be an obstacle that can be overcome.
When South Korean clothing brand Beanpole collaborated with KakaoTalk to release Kakao Friends Edition Beanpole Bags, Suzy had the chance to release one which she personally designed herself. The bags sold out as soon as they were released and had to be restocked ten times. She increased Beanpole's revenue by 400%. She's also represented the domestic brand for quite some time, and thanks to her, the brand had its success in the past.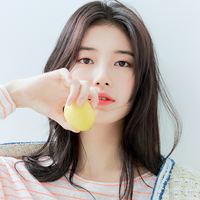 Became a fan of Suzy
You can now view more their stories