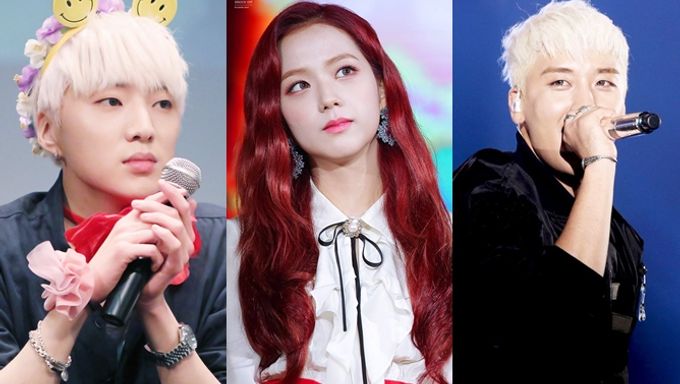 YG entertainment release a video including BIGBANG's SeungRi, WINNER, BLACKPINK and other artists.
YG entertainment announced that they are going to make a new variety program filming YG artists and idols' daily life. There will appear all of YG family. On July 29th, YG entertainment release a teaser video 'YG Strategic Center' on Youtube. 'YG Strategic Center' will introduce the reality of YG artists every day.  In the video, WINNER, ONE, CL, SeungRi, iKON, AKMU, BLACKPINK, and Yoo ByungJae appeared and talked about this program. It seems more artists who are going to appear in this program even though they didn't show themselves here. 
YG artists confessed their concerns and complains about YG and Yang HyunSeok, CEO of company. Netizens said it looks so hilarious and funny. In the end of the video, there are popping out subtitles, saying "Expected broadcasting time: November (CEO's opinion)" and "There's no fixed broadcasting station". You can check how YG entertainment's staffs named artist newly in the video.  
1. BIGBANG's SeungRi
The Second Yang HyunSeok
2. BLACKPINK 
YG's Jewel
3. WINNER
YG's Treasure
4. iKON
YG's Gem
5. AKMU
Pure YG
Must Read : Teaser )) WINNER – Love Me Love Me