According to South Korean news agency YTN, the members of HIGHTLIGHT and BTOB, including former members, had their university degrees revoked by the nation's Ministry of Education.
This means that K-Pop idols Yoon DooJoon, Lee KiKwang, EunKwang, Jang HyunSeung, and Yong JunHyung will have to earn their credits all over again at DongShin University if they wish to regain their university degree.
The reason for the cancelation of the university is because there have been accusations of preferential treatments given to K-Pop idols by universities in the past, with KyungHee University being one of the most notorious for giving idols special treatment in exchange for the promotion of the institution's image.
BTOB member SungJae, who is still currently a student, will have all of his current credits revoked, and will have to start over as a freshman.
DongShin University released an official statement saying that they did their best to persuade the Ministry of Education to not cancel the degrees, but revealed that the request was ultimately rejected. The university did also add that there is still the option of filing an administrative lawsuit against the Ministry of Education's decision, while saying that they will do their best to ensure the idols are not harmed in any way from the recent predicament.
Stay tuned for updates!
Read More : Roy Kim Might Be Expelled From Georgetown University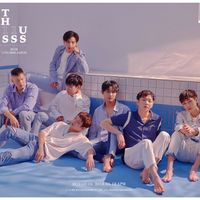 Became a fan of BTOB
You can now view more their stories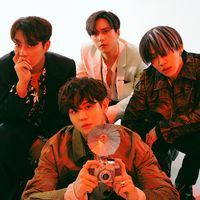 Became a fan of Highlight
You can now view more their stories