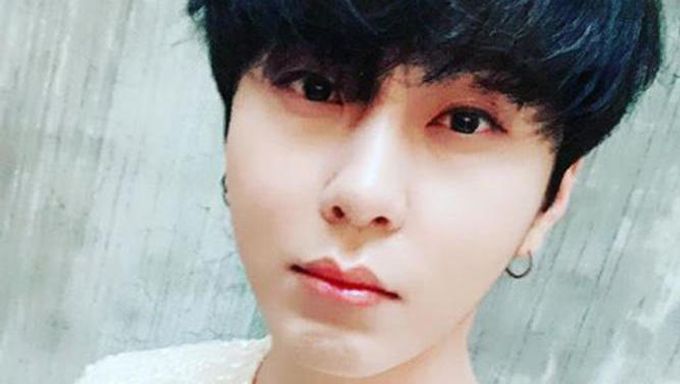 HIGHLIGHT member JunHyung has been caught up in accusations and rumors that he is one of the members of a group chatroom with BIGBANG member SeungRi and singer Jung JoonYoung, where talks of soliciting prostitutes were taking place on top of uploading video clips of sex tapes that were filmed through a hidden camera.
His agency has firmly denied the accusations and dismissed them as groundless rumors. But what does the K-Pop idol have to say about it?
It turns out that the text messages exchanged between Jung JoonYoung and JunHyung are indeed real. JunHyung admitted that he exchanged the following text messages shown below.
Jung JoonYoung: I got caught uploading the video clips by that girl. LOL
JunHyung: You got caught by the girl?
Jung JoonYoung: Yes. LOL. If only I didn't get caught. I could have just pretended to be dating her and kept (having sex) with her.
Kim: LOL
However, JunHyung has also firmly denied that he is a participant of the group chatroom and has stated that he only exchanged texts with Jung JoonYoung 1:1.
Stay tuned for updates!
UPDATE: https://www.kpopmap.com/highlight-junhyung-watched-illegal-sex-video-and-inappropriately-talked-about-it/
Read More : The K-Pop Idol Who Sold His Phone Number To Girls In School