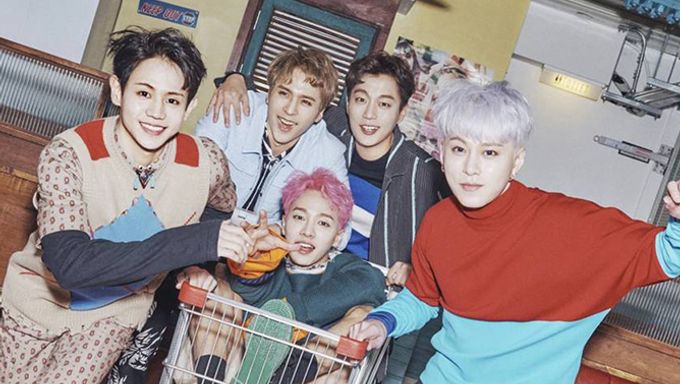 This may just be the news of the year as K-Pop idol group Highlight have just been named as lords of Scotland. How did this happen you ask? Do they own land in Scotland?
Originally no, but they do now after a fan under a Twitter account name 'Pirate King' purchased land for the idol group in their names. 'Pirate King' also revealed that official certificates proving that Highlight are now land owners in Scotland will be sent to them along with VIP cards and the exact location of it.
This gift is unlike any other that we've heard of in the past including luxury cars, designer clothing, and etc.
But there's more to the story.
It turns out that the whole thing is also an event to get more fans and people to listen to Highlight's latest single 'Take Care'. According to 'Pirate King', anyone, even non fans can download 'Take Care' and have a chance to win a piece of land through this lottery event. The instructions state that a participants must upload a screen shot proving a download or streaming for more than one minute, along with the hashtags show in the Tweet.
Read More : K-Pop Idol Group Brand Reputation Index Ranking For October 2018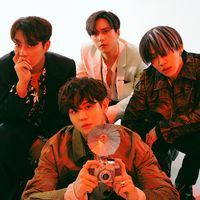 Became a fan of Highlight
You can now view more their stories