Highlight Members Suspected Of University Preferential Treatment Controversy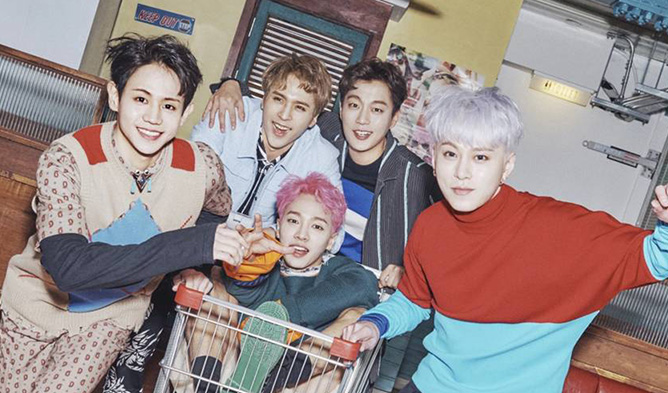 According to South Korean news agency SBS News8, Highlight members Yoon DooJoon, Yong JunHyung, and Lee KiKwang received preferential treatment from DongShin University.
However, Highlight's agency Around Us Entertainment has denied that such a thing ever took place and released an official statement saying
"It's true that Yoon DooJoon, Yong JunHyung, and Lee KiKwang, members of Highlight (formerly known as BEAST), attended DongShin University from 2010 and graduated. But they did not receive any sort of preferential treatment during neither admissions nor graduation process. It's also true that they were unable to attend certain scheduled curriculum activities due to conflicting schedules. But they have taken separate tests to make up for it and have been diligent students while also promoting the university as well. "
Fans have been criticizing the news agency for spreading fake news as the university and Around Us Entertainment have worked together to make sure Highlight members fulfilled their academic duties while dealing with their busy schedules as idols.
Read More : Korea Music Festival 2018 Causes Major Controversy After Selling Backstage Footages Without Consent