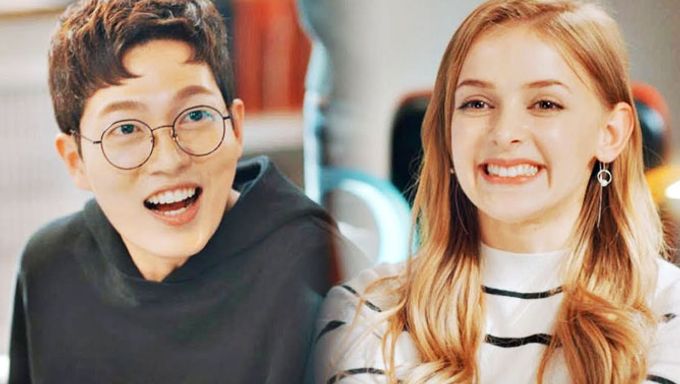 "Welcome to Waikiki" also known as "Eulachacha Waikiki" (JTBC 2018) is a drama about three young men trying their best to run their guesthouse to achieve their dreams when a single mom with a baby appeared.
DooSik (acted by Son SeungWon) dreams to be scenarist but he faces many harsh times in Seoul. While the boy never dated anyone, he fell in love at first sight with a guest of the guesthouse, Angela an Ukrainian girl. He has to find a way to confess his love, his roommates (Kim JungHyun and Lee YiKyung) help him out and find a way to confess. Of course, his roommates do not think that the girl will accept.
Angela does not speak English and Korean. The boys gathered several guests to be able to translate: from Korean to French by Hanako, from French to German by Bruno, from German to Ukrainian by Marco (and vice versa).
DooSik finally came to confess after a long process.
Angela accepted. He is now in his first relationship until new funny stuff happens to him.
The actors shared a picture off stage.
Make sure to watch the episode, not many are left before the end of the drama.
Read More : Joy Reaction To Woo DoHwan's Unexpected Bridal Lift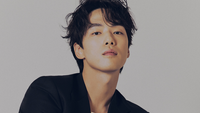 Became a fan of Kim JungHyun
You can now view more their stories