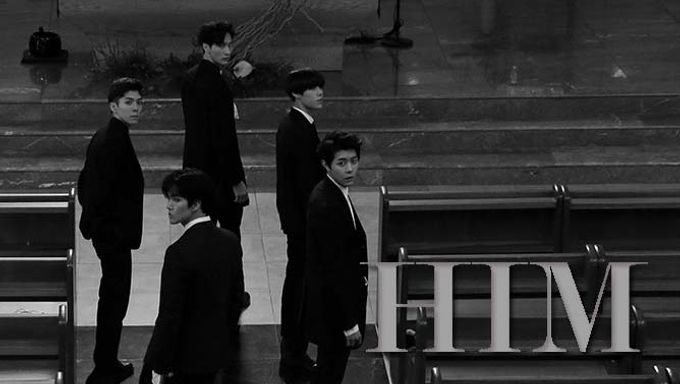 If BIG BANG has G-Dragon, Block B has Zico, and B1A4 has JinYoung, then HISTORY has Jang YiJeong!
Following the footsteps of big singer-songwriter names, such as G-Dragon, Zico, and Shinee's JongHyun, HISTORY's Jang YiJeong is the next idol to keep an eye out for! The current K-Pop idol star trends don't only rely on good looks and talented dance moves; idols who go above and beyond by also writing their own songs are the latest focus of the K-Pop public. Jang YiJeong, HISTORY's maknae member,  still has much more history to write, but his specs so far don't discredit him in any way.
Must Read : Top 3 Most Anticipated K-Pop Group Debuts of 2016
HISTORY has recently come back with their 5th mini-album, titled 'HIM'. 5 of out 6 tracks inside are credited to Jang YiJeong, including the title track 'Queen'. Jang YiJeong had also written the track 'Blue Moon' from their 3rd mini-album, title track 'I Might Die' from their 4th mini-album, along with 'Ghost' and '1Century' from the same 4th mini-album. HISTORY has been receiving a warm welcome in Japan through their single 'LOST' (also written by Jang YiJeong), even placing 2nd on the Oricon Singles Chart!
We can't wait to see how he grows as an idol, an artist, a songwriter and composer. To see 'history' in the making, make sure to check out their new mini-album 'HIM'!