HKT48 Vivian Murakawa Accidentally Reveals Personal Information Thinking Live Stream Was Over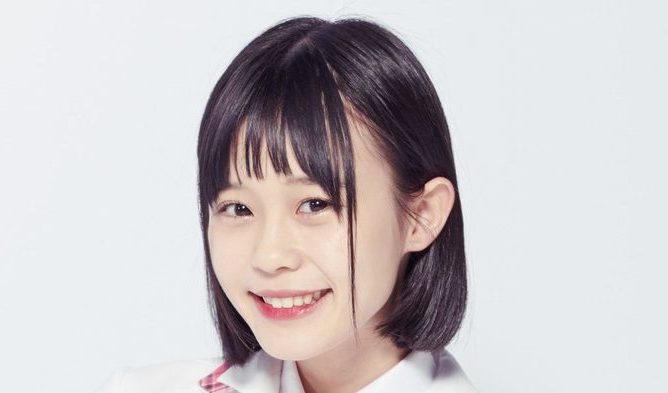 Even celebrities seem to have those moments when they completely forget that they're still on camera.
Such was the case with HKT48 member Vivian Murakwa, who recently participated in Mnet's Produce 48. The Japanese idol recently had a streaming session with fans but wasn't aware that she was still on live feed at the end.
It was at that moment when she discussed how much she earned from the live streaming session with her mother, which was reported to be around $150.
But what surprised netizens was how small the sum was from what they expected. Many netizens found her cute and even more likable as she seemed thrilled and in joy over a modest amount of $150.
Read More : How K-Pop Aesthetics Captivate Fans