Holland Explains Why He May Not Perform In A LGBTQ+ Pride Festival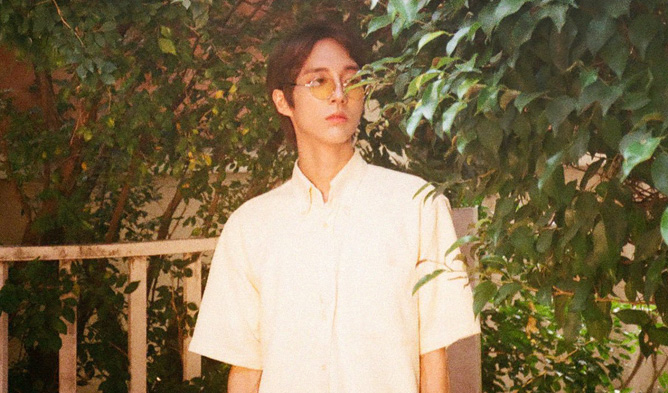 Holland is known as the first openly gay K-Pop idol and had received many attention from the media and overseas fans when he first debuted in 2018. His music video for 'Neverland' had also received 'R' ratings from broadcasting station, causing netizens to criticize the bias of broadcasting station against him.
Recently, fans are delighted to hear the news that he will be coming back with a mini album on Mar. 31. Holland had also answered some of the questions fans were curious through a video by K-Pop Herald.
If you have yet to watch it, you can do so below!
We sat down with @HOLLAND_vvv and asked him questions from Twitter about his name, favorite Disney films, ideal type of man, and coming out advice for LGBTQ fans.#HOLLAND #홀랜드 pic.twitter.com/Y9jY5R4082

— Kpop Herald (@Kpop_Herald) March 15, 2019
One fan asked if he would want to perform in a LGBTQ+ pride festival and to that question, he shared that he may or may not want to do so yet.
The reason behind his answer was because of how he felt pressured to 'represent' the LGBTQ+ community and since he is still young, he felt that he has many flaws. As such, Holland did not give a definite answer to that question.
Many fans found his answer mature and could not feel even prouder for him!
They left heartwarming and supportive messages below the video clip, sharing their love for him.
Holland will be releasing his new mini album on Mar. 31, 6 pm KST.
Read More : Openly Gay K-Pop Idol Holland's 'Neverland' Rating Causes Heated Stir Online