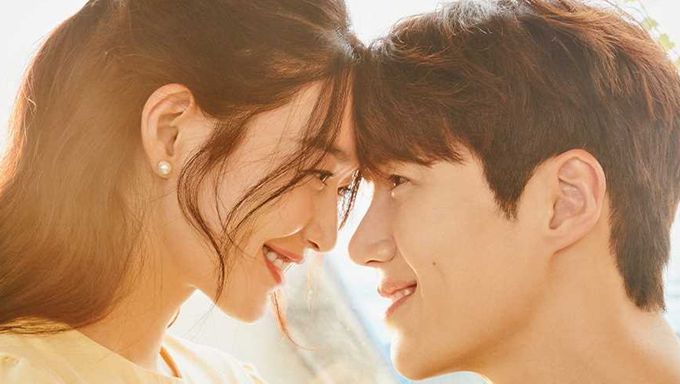 "Hometown Cha-Cha-Cha" is a romance drama about a push-and-pull love story.
The three leads are Shin MinA, Kim SeonHo, and Lee SangYi. Shin MinA has starred in the dramas "Tomorrow with You", "Oh My Venus", and "My Girlfriend is a Nine-Tailed Fox". Actor Kim SeonHo recently starred in "Start-Up", "100 Days My Prince", and "Catch The Ghost". Lee SangYi was most recently in the drama "Youth Of May" and "When The Camellia Blooms".
Ever since his role in "Start-Up" and his rapid spike in Instagram followers, fans have been waiting to see what Kim SeonHo will do next. This time around, the audience is looking forward to seeing the chemistry between the "dimple couple" SeonHo and popular Hallyu actress Shin MinA.
Yoo JeWon, the director ("Hi Bye, Mama", "Abyss") and Shin HaEun, the writer ("The Crowned Clown", "Drama Stage: Anthology") are in charge.
The drama is produced by GTist who previously worked on "The Crowned Clown", and "Hotel Del Luna", and Studio Dragon who previously worked on "It's Okay To Not Be Okay", "Crash Landing On You", "Mr. Sunshine" and many more. 
The drama is a healing romance set in the seaside village, Gongjin, and is rated 15+. 
Here is more information.
Hometown Cha-Cha-Cha (2021)
Information
Title: Hometown Cha-Cha-Cha / Gaetmaeul Cha Cha Cha / Gaet Village Cha Cha Cha / 갯마을 차차차
Director: Yoo JeWon
Writer: Shin HaEun
Network: tvN, Netflix
Runtime: August 28
# of Episodes: 16
Genre: Romance, Comedy
Language: Korean
Summary
A healing romance about a realist dentist and an unemployed jack-of-all-trades set in the seaside town of Gongjin.
Cast
Shin MinA as Yoon HyeJin
Yoon HyeJin is a beautiful and smart woman. The word "pretty" isn't enough to describe her as she is looked at as the personification of loveliness. She has worked hard since elementary school and graduated from a prestigious university to become successful despite her family's difficult circumstances. She is now a wealthy dentist.
 However, despite her life looking perfect on the outside she lacks common sense. After years of hard work, she planned to open her own practice in Gangnam. Due to various twists and turns, her plans suddenly go awry and she ends up going to Gongjin instead. When she meets Hong DooSik she becomes curious about this annoying, mysterious man.
Kim SeonHo as Hong DooSik
A handsome man with a sweet smile that evokes the nostalgia of first love and eyes as deep as the abyss. DooSik has been working as the village head in Gongjin-dong, Cheongho-si for 3 years, but his official job title is...unemployed.
He earns a living by doing various part-time jobs and only makes the minimum wage. A lot of people speculate as to why he lives his life this way, but he just goes with the flow. He has always been nosy and involved in the lives of the people in his neighborhood. Known as Gongjin's own Spiderman or Superman, if there is trouble in his neighborhood he will appear. He is completely opposite from HyeJin, who continuously gets on his nerves.
Lee SangYi as Ji SeongHyun
Lee SeongHyun went from being an aspiring movie director to an aspiring journalist who eventually became a successful producer at a popular tv network in the entertainment division. He is an enthusiastic workaholic who thinks of work as play and colleagues as friends. 
There is only one thing that he is particular about and that is food! The only thing that makes him angrier than being hungry is eating food that does not meet his standards. He met HyeJin when they were freshmen in college and thinks fate has brought them together again when they both end up in Gongjin at the same time, years later.
Poster & Teaser
Here is one of the teasers.
Here are the official posters.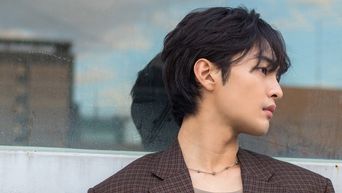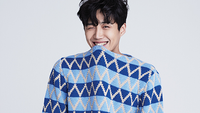 Became a fan of Kim SeonHo
You can now view more their stories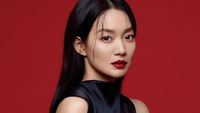 Became a fan of Shin MinA
You can now view more their stories