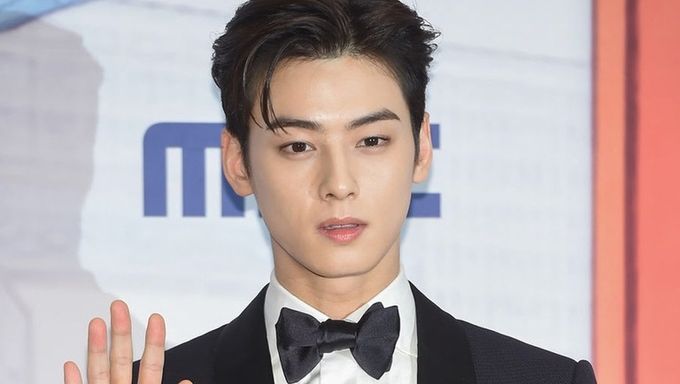 So in celebration of the Lunar New Year, a survey was conducted where K-Pop idols themselves participated in.
The idols themselves voted for who they thought was the hottest visuals among themselves.
In a group filled with only the most attractive people, it's quite interesting to see who they would have voted for right?
You can check out the results below.
Hottest Male Visuals Chosen By Idols
In first place was Cha EunWoo (Astro), the certified visual genius of this century. He's literally perfection, and even his peers in the industry, who are all amazingly handsome themselves, agree. (Eighteen votes)
In second was JeongHan (SEVENTEEN), who is considered to be more beautiful than even most women when he rocks his long hairstyle. (Twelve votes)
In third was V (BTS), the visual shock that makes fandoms of other idol groups fall for him. (Vote number undisclosed.)
In fourth place is Lucas and JaeHyun (NCT) who tied with nine votes.
And in fifth was TaeYong (NCT) with three votes.