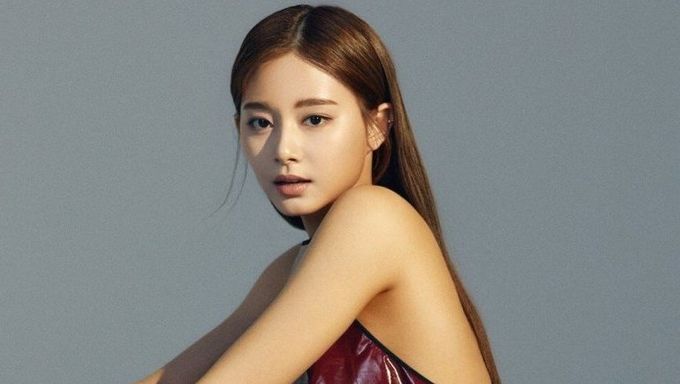 We all know that K-Pop idols are some of the most beautiful people to exist in the world right now, but there are a select few who are admired for their beauty even among their idol peers.
There's being beautiful but if taken a notch up, you end up with the super beautiful people, the select few who stand out.
Over the years, through a survey where idols participate in voting for their visual picks, there have been five female idols who were crowned as the most beautiful, even among idols.
You can check them out below.
Even after all these years, the fact that YoonA continues to be a representation and definition of beauty in South Korea proves that she's really one of a kind.
Below is her ranking.
2011: 1st
2012: 2nd
2013: 1st
2014: 1st
2015: 1st
2017: 2nd
2018: 5th
2019: 4th
2020: 1st
Another veteran idol in the industry where her beauty really outshined even her peers in the scene.
2012: 1st
Bae Suzy
Will there ever be another idol like Bae Suzy in K-Pop? This is a question that many domestic fans have asked for a long time. Well, for now, she reigns as the queen and whether or not the next Bae Suzy appears, we still have time since she doesn't seem to be aging one bit, and neither is her popularity.
2013: 2nd
2014: 2nd
2015: 2nd
2017: 1st
2018: 4th
2019: 4th
Irene (Red Velvet)
Irene, of course, can never be left out when it comes to the topic of "most beautiful".
2015: 3rd
2017: 3rd
2018: 1st
2019: 2nd
2020: 2nd
Tzuyu (TWICE)
Tzuyu is a living goddess, as her popularity in South Korea is just as big as it is back home in Taiwan.
2015: 5th
2017: 4th
2018: 3rd
2019: 1st
2020: 2nd