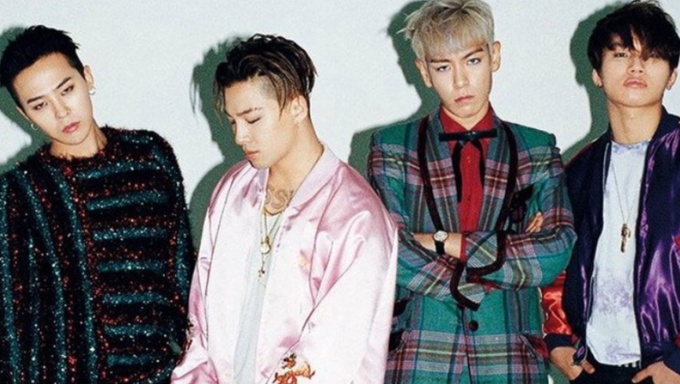 While VIP's are more than excited for the return of BIGBANG, one of K-Pop's most influential and popular boy group, there seems to be a difference in the atmosphere of netizens and fans.
International fans and netizens in general have been expressing positive reactions while the domestic audience have been the opposite.
With the news of BIGBANG having renewed their contract once again with YG Entertainment, making it their third time, the domestic audience have been criticizing both the group and the agency, as they haven't forgotten about the scandals related to them.
There is definitely also a cultural difference that comes in to play as well.
Because K-Pop idols are expected to be role models that display the values of society in South Korea, any relations to a scandal can have detrimental consequences to a group's reputation and image. Meanwhile in the West, there are certain popular celebrities having a few run-ins with the law such as a DUI case, vandalism, and etc. and still manage to do just fine maintaining their career.
Below are some of the reactions from the international audience regarding BIGBANG's return to the K-Pop scene.
15 years of trusting yge, bigbang renewed their contract for the third time? im not surprised when jiyong said it was his home, he's been part of it since 13 so i'll support their decision✊ saving the company and kpop industry, truly bigbang kings ♡pic.twitter.com/XB7BahwYCL

— ✦lj ↬ #TREASUREBANG¹³¹ (@watawoo_kyuBin) March 11, 2020
"BIGBANG plans to step up music preparations for their new comeback in 2020 which will focus on global fans" pic.twitter.com/UnLZMnYZf4

— bangchella (@jiyongal) March 11, 2020
This is me right now.#BIGBANG @ItsJRE pic.twitter.com/uPJSXYKxb5

— Raneem (@RiRiIMissYou) March 11, 2020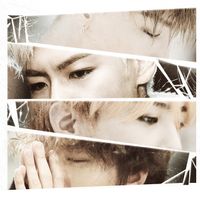 Became a fan of BIGBANG
You can now view more their stories