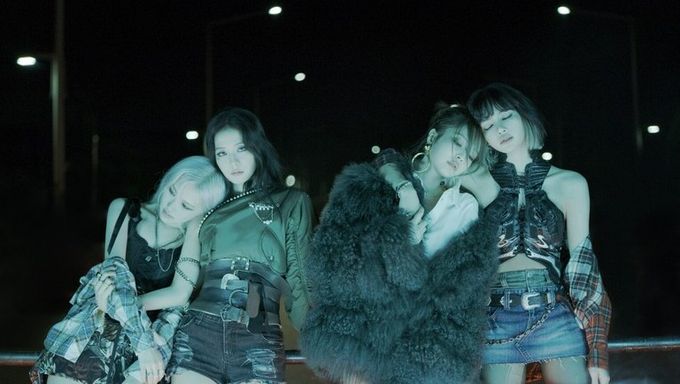 All four BLACKPINK members have the most instantly recognizable faces that stand out from ordinary people.
And it's not only because they're this generation's most influential and successful K-Pop girl group known by the entire world, but also because all four of them, Jennie, Rosé, Lisa, and JiSoo, are really some of the most beautiful young women alive currently in this world.
But they too have to sometimes go out for some fresh air, get something to eat, and go shopping right?
So how would they do this without getting recognized on the streets and creating a massive frenzy in public by having swarms of fans and people following them around?
BLACKPINK recently appeared on 'Jimmy Kimmel Live', and talked about this particular subject.
Jimmy Kimmel asked:
"I know you are very, very popular. Are you even able to leave your homes, or would you get mobbed by fans?"
Rosé stated that as long as they cover their faces up well enough, it's always been a secure way for them to go around in public. So basically, a disguise is pretty much what enables them to go around in public freely without causing a scene.
Jimmy Kimmel then asked if the girls use any fake mustache or beard.
Jennie stated that they use two main ways to disguise themselves.
The first is to wear hoodies.
The second way was to wear hats.
Rosé also added that their disguise outfits usually looked the complete opposite of the clothing they usually wore. When disguising themselves, they'd dress "manly" and "tough".
You can check out the video below for more details!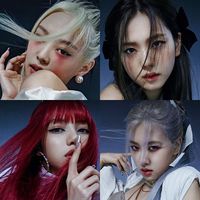 Became a fan of BLACKPINK
You can now view more their stories