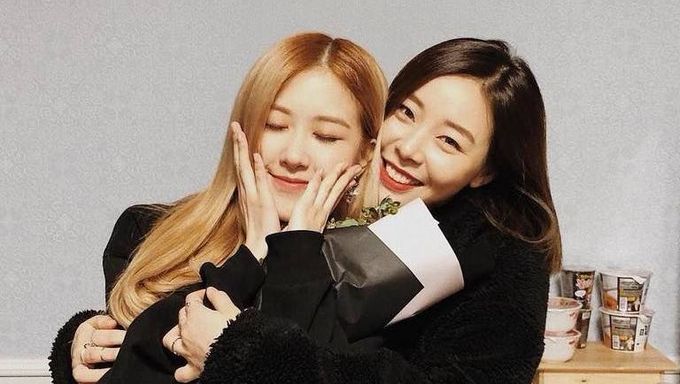 K-Pop singer Eric Nam recently hosted an interview for his podcast 'K-Pop Daebak', with Ashley Choi as the guest.
As they were talking, BLACKPINK member Rosé came up in their conversation.
The reason why was because Ashley was opening up and talking about how she coped with the tragic death of EunB and RiSe of Ladies' Code.
EunB and RiSe passed away back in September 2014 due to a fatal car accident. EunB passed away after being rushed to the hospital and RiSe passed away four days after the accident due to deteriorating critical conditions.
During this particular time of sorrow, Ashley talked about how Rosé, whom she is close friends with, helped her by comforting her and being someone that she could easily relate with as well.
You can check out the interview below for more details.