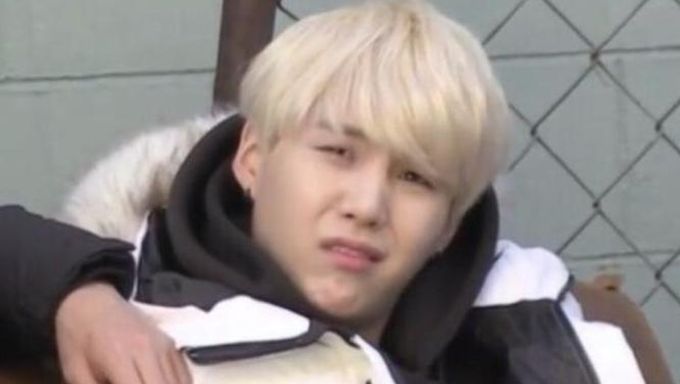 We've heard it from the Joker's conversation with Batman before. Why so serious? That's exactly what we'd like to ask these idols.
They might be burnt out from all the shows and interviews in their schedule. Or maybe their just having a bad day. Whatever the case, we've compiled some photos of K-Pop idols giving us 'the look' that says they're not amused.
You know the look that we're talking about. The resting female dog face that non-verbally tells you 'go away'.
Of course, these idols are known to be very sweet and wouldn't exactly be that mean. However, the camera lens has captured moments when their expressions seem to show that they were slightly annoyed.
And memes are always entertaining to look at. Like the ones below.
Below are a few photos that look as if they were meant to be made in to memes. Check them out!
HeeHyun
BoRa
V
Suga
MoonBin
Tzuyu
Kang Daniel
Hwasa
Irene
Yoon JiSung
Read More : How K-Pop Aesthetics Captivate Fans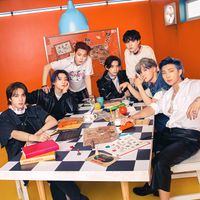 Became a fan of BTS
You can now view more their stories