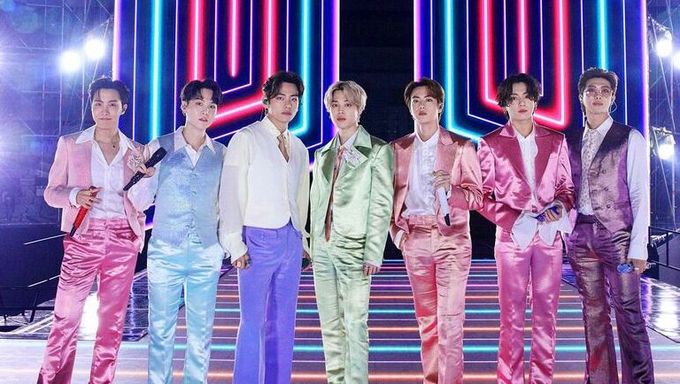 Mr. Kim SeokJin, known better as simply Jin of BTS, seems to have received quite a unique gift, just in time for his upcoming birthday on December 4th.
The oldest member of BTS, he will turn twenty eight years of age soon.
The South Korean government recently passed a new law, revising the Military Service Act, that allows K-Pop idols to delay their service until they are thirty years old.
For Jin, this comes as extremely pleasant news, as his twenty-eighth birthday could have potentially marked a temporary end to his current dazzling career as a member the world's most successful K-Pop group, before the new law was passed. Prior to the changes, all able bodied South Korean men were required to serve in South Korea's mandatory military service once they turn twenty eight years of age.
BTS currently being in an important time in their career, it would have been a shame if one of their members had to leave. This means that fans can expect two more years of activities without anything to worry about.
In addition, another exciting thing to note is that the criteria for an exemption completely will be decided through a presidential order.
So how are netizens and fans reacting to the new law revision at the moment?
Below are some of the comments left on a popular online community.
"Even if BTS received an exemption, it wouldn't be unfair. They've spread our culture and set world records, and have achieved as much as world class athletes."
"I think the newspapers are happier about this lol. But seriously, even if they gave BTS an exemption, it would be all good...There are so many people around me who come to South Korea to learn Korean because of BTS."
"It would not be reaching if BTS were given an exemption. I'm not even an ARMY."
"If we're talking about an artist like BTS, it wouldn't be farfetched to bring up exemption."
"Just give them an exemption already. Even if it might arouse some criticism, anti's can f*** off and fans should maybe try a bit harder for it."
Stay tuned for updates!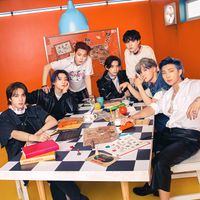 Became a fan of BTS
You can now view more their stories