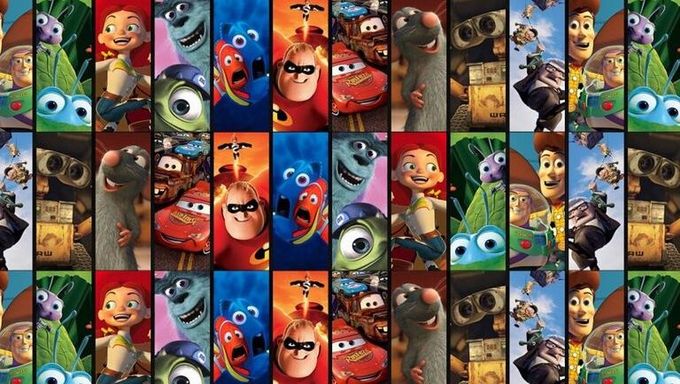 What is the first movie that comes to mind when you think of PIXAR?
For most people it would be Toy Story.
The movie is a timeless favorite for many people. So what would the movie look like if K-Pop celebrities played the characters in the show?
Who would play Woody? Buzz Lightyear? And all the rest of the adorable characters?
K-netizens have compiled an extremely well put together fake cast for Toy Story, and the casting is really spot on. You can check it out below!
Swings As Hamm
Kim GookJin As Slinky
Uhm TaeGoo As Rex
Lee SungKyung As Jessie
Kim Jin As Woody
Choi SiWon (Super Junior) As Buzz Lightyear