How Producer Zedd Felt About BLACKPINK JiSoo Covering 'Clarity'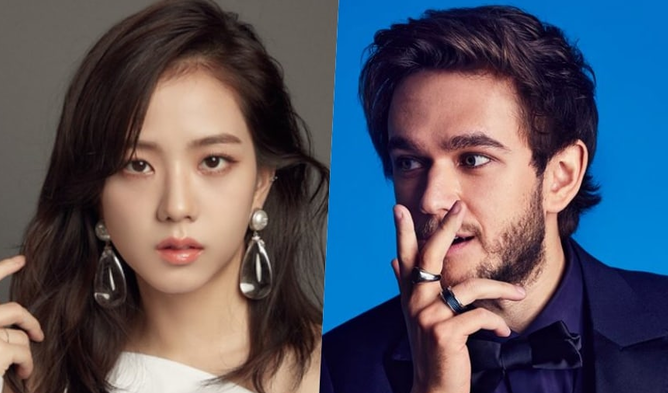 Producer and DJ Zedd, has several Billboard smashes in his long list of amazing music he has written. Stay, The Middle, Candyman, Beautiful Now, I Want You To Know, and etc.
And if you've been a fan of Zedd since his earlier days, you'd know all about Clarity as well, the song that was initially thought by his record label as not "mainstream enough" and too "long" to be considered  for radio play, but nevertheless, went on to become a Billboard hit.
BLACKPINK member JiSoo recently covered the song and here's what Zedd had to say about it.
.@Zedd, you peeped this, right?!! 🔥 #Jisoo of #BLACKPINK (@ygofficialblink) covers "Clarity" live!!! pic.twitter.com/hZAhvRLWfI

— Mike Adam (@MikeAdamOnAir) January 12, 2019
The producer showed appreciation with the emoji.
Zedd has been one of the most sought after producers by artists all over the world including K-Pop sensations BTS, who have vocally expressed their wish to collaborate with him.
Read More : BTS Member JungKook's Recent G.C.F Series Video Show Their Visit In The US, Zedd, And More