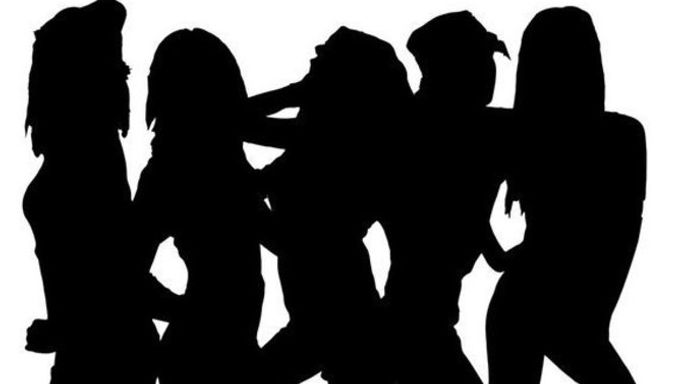 Just recently, South Korean news agency DongA released an article involving a small entertainment agency filing a lawsuit against a twenty-one year old former trainee, seeking compensation for the investment they made when the trainee made the decision to not debut.
According to the reports, the female trainee trained for ten hours a day on average with only having an egg and a chocolate bar to eat. The trainee also suffered from depression, anxiety, and a knee injury as well, caused by the arduous training sessions.
The former trainee also claimed that having to deal with verbal abuse by staff members was also another difficulty she had to endure on top of the mentioned hardships above.
While she was scheduled to debut in August 2018, along with eight other trainees, she made the decision to back out and not debut. This naturally caused the agency to respond in an aggressive manner as a lawsuit was filed, demanding a total of approximately $160,000 be paid in losses.
And what makes things look grim for the trainee is that a clause within the contract states that the trainee would have to pay up if she failed to debut due to personal issues. However, if the agency uses a standard contract, there may still be hope for her. Because she has the proper medical documentation and records, under a standard contract, she would be exempt from the clause.
A spokesperson of the agency has stated that what the trainee claims is not the whole truth and that they are awaiting a court ruling based on objective evidence.
Read More : IZ*ONE vs. CLC, Fans Talk About Song That Was Originally Intended For Latter