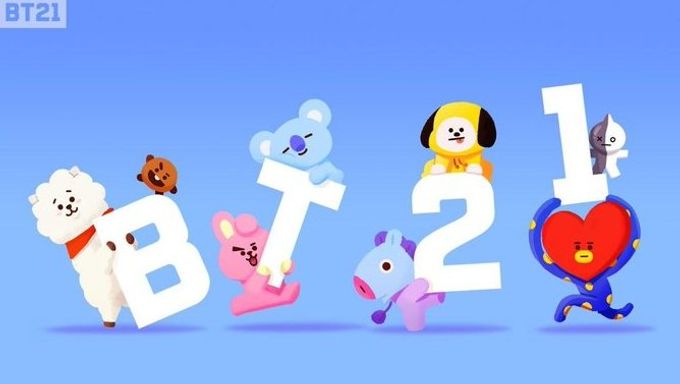 Just recently, one BTS fan  proposing to his girlfriend, who is also a fan of the idol group, surfaced online and has been becoming quite the story of the year.
Reddit user Ezuman had previously designed a few characters that were based on the BT21 series, and put them to very good use. He created one representing himself and another representing his girlfriend. Then made a book out of it, telling the life story and moments shared together of them.
He cleverly incorporated the original BT21 characters into the book as well, making it appear like an official merchandise.
And the wrapping for the book was customized as well.
And at the end of the book, was the sweetest part.
Who needs an expensive diamond ring when a gift and proposal like this that truly came from the bottom of the heart like this exists?
Read More : Big Hit Reveals The Truth About Sasaeng Peeking Into BTS Hotel Room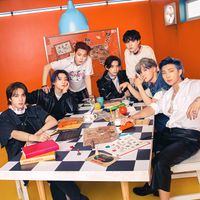 Became a fan of BTS
You can now view more their stories