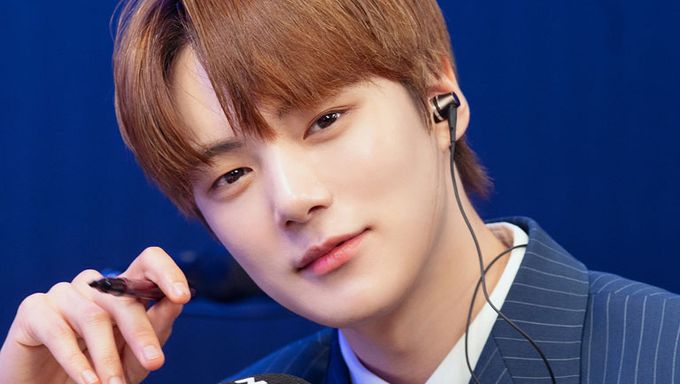 Who is my bias? Who is my bias wrecker? These are essential questions for K-Pop fans.
MONSTA X's MinHyuk is the host of the "Naver Now" radio audio show called "Vogue Ship Show" and on Oct. 22, he received an interesting question from a listener of his show.
The person explained that her/his friend was having a hard time deciding who is her/his bias and who is her/his bias wrecker. She/he isn't able to differentiate them and asked MinHyuk to help her/him out.
At first, MinHyuk read some comments saying that your bias is the one you want to have as a son, and your bias wrecker as the one you want to marry. He did not seem to agree with it mentioning that it should be the opposite.
아들 삼고 싶은 사람이 최애, 결혼하고 싶은 사람이 차애.
근데 제 기억에 옛날에 민혁이는 좀 최애팬 없고 차애팬이 많았어, 내 기억에는 pic.twitter.com/jfuU36d6Ul

— 댕카이브2 (@minhyukvideo2) October 22, 2020
After some talks, he agreed that it is difficult and said that maybe the best method for him would be to check:
1- Which member did you watch the most videos of?
2- Which member's picture did you collect the most? You can count the number of pictures you have saved on your phone and compare it.
MinHyuk said that this method could be the most rational.
민혁이가 말해주는 최애 차애 결정하는 방법 pic.twitter.com/ykaTaq2blR

— 𝙰𝚅𝙾𝙲𝙰𝙳𝙾 (@avo_cado_q) October 22, 2020
MONSTA X is coming back on Nov. 2 with their 3rd album "Fatal Love" and title track 'Love Killa'.
Do you agree with MinHyuk's method? What was your method?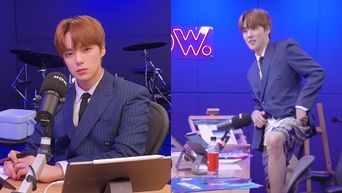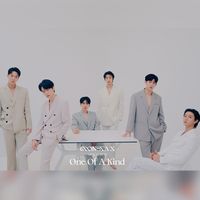 Became a fan of MONSTA X
You can now view more their stories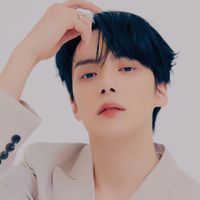 Became a fan of MinHyuk
You can now view more their stories