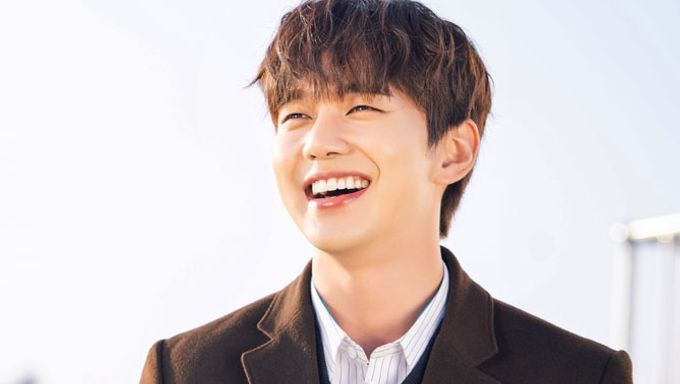 "My Strange Hero" also called "Revenge is Back" is at its second week of broadcast. Yoo SeungHo, Jo BoAh, and Kwak DongYeon are the main actors of this drama.
It is a romantic comedy drama that tells the story of BokSoo that was unfairly expelled from his high school because he was accused of being a school bully. When he is an adult, he plans to get revenge by going back to the school. However, it did not go as planned. He starts to get in trouble again and get linked to love again. For more information and picture about the drama, you can check our cast and summary here.
The drama has some dark and sad sides but the comedy and light atmosphere are also central in the first episodes. Yoo SeungHo and Jo BoAh's characters have brought much laughter to the viewers.
This scene caught the attention of fans. Yoo SeungHo as Kang BokSoo is back to high school as an adult. He went to buy Bulgogi Burgers (Bul-burg) at the store of the school. However, he was stuck with an improbable issue.
The school's store is an "only English zone" and the store tenant only speaks English to customers. Yoo SeungHo has weak abilities to speak English and found the best way to solve the issue: a translating app.
Using smartly the technology, he bought laughter to the viewers with such an unexpected solution.
Have you also tried that method before?
Read More : Yoo SeungHo Is Being Sweet To Shy Jo BoAh After Kiss Scene On The Set Of "My Strange Hero"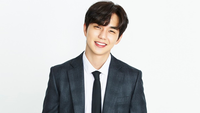 Became a fan of Yoo SeungHo
You can now view more their stories