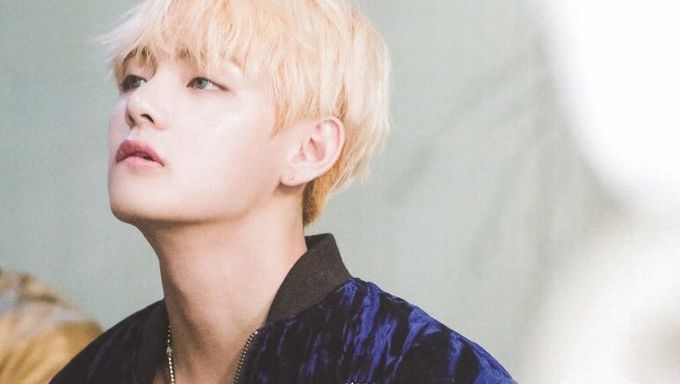 How do you deal with pimples?
For BTS member V, an idol considered to be one of the world's most handsome man, his method for dealing with unwanted pimples is quite unique and humorous.
In the past back in 2019, V revealed to fans that he had a small zit on his face. And this was in the month of October, when BTS had upcoming concerts as well.
While it wouldn't really matter too much because V is just too handsome and literally nothing could take away from that, he still decided that he needed measures to deal with it.
So what exactly did he do? He decided to turn it in to a smiley face.
Netizens have been saying that V's visuals enable him to be able to look amazing in any situation, even if he had a small pimple. And right they are. When you're as beautiful as V, there's absolutely nothing to worry about when you have a breakout.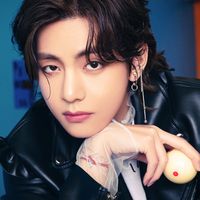 Became a fan of V
You can now view more their stories