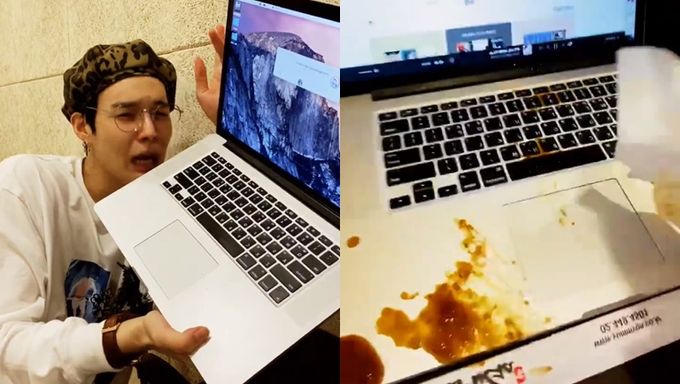 Sometimes in life, unexpected things happen and when those things happen, it can be rather funny too.
On July 26, VICTON's SeJun had started a V-Live session. He was planning to eat a meal and communicate with his fans, ALICE, at the same time.
If you have yet to watch the video, you can watch the full re-run below.
However, in less than 3 minutes of starting the V-Live session, it seemed like the variety god had knocked on his doors as an unfortunate yet hilarious moment had happened to him.
While opening the dipping sauce for his pork cutlet, the sauce had 'flipped' 180 degrees, causing it to spill over his laptop.
SeJun was stunned by the incident and immediately tried to clean up the mess with tissues. He was devastated about the spill and mentioned that he will never eat pork cutlet with the sauce again.
Those who were watching the V-Live felt that it seemed like only things like this happened to SeJun and believed that he was definitely well-liked by the variety god.
Near the end of the V-Live session, SeJun had also posed with his laptop, allowing ALICE to have a capture time.
Thanks to the 'unfortunate' incident, it seemed like SeJun had caused many to laugh even though he had spilled dipping sauce onto his laptop.
Do you find the incident hilarious too?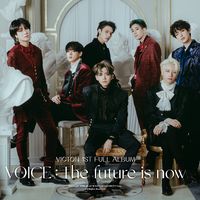 Became a fan of VICTON
You can now view more their stories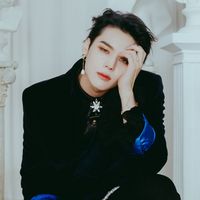 Became a fan of Sejun
You can now view more their stories