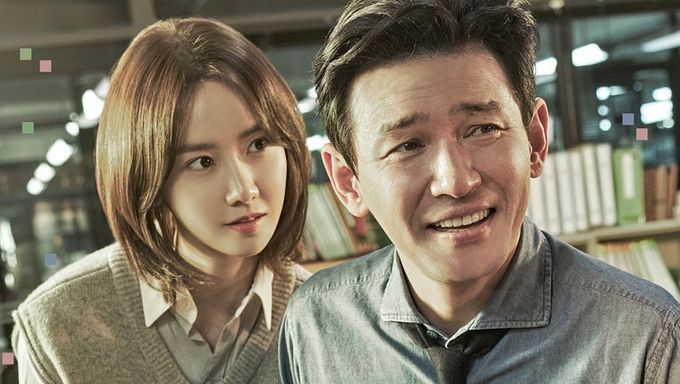 "Hush" is an office drama about newspaper reporters.
Veteran actor Hwang JungMin and Hallyu star YoonAh are the lead actors. Hwang JungMin acted in numerous popular movies such as "Veteran" (2015), "The Himalayas" (2015), "A Violent Prosecutor" (2015), and more. He is very famous in Korea and has won a lot of awards since his debut.
YoonAh from Girls' Generation is well-loved across the globe and is one of the most influential Korean stars. She acted in the drama "Love Rain" (2012), "Prime Minister & I " (2013), "The K2" (2016), "The King In Love" (2017).
Here is more information.
Hush (2020)
Information
Title: Hush / Heoswi / 허쉬
Director: Choi KyuSik
Writer: Kim JungMin
Network: JTBC
Runtime: From Dec. 11
Genre: Office
# of Episodes: 16
Language: Korean
Summary
It tells the lives of salaried reporters at a newspaper. A veteran reporter and an intern who thinks food is stronger than a pen will evolve together.
Cast
Hwang JungMin as Han JoonHyuk
He entered the newspaper MaeilHankook for truth and justice. 12 years later, he is living in a reality full of compromise and lies.
YoonAh as Lee JiSoo
She is an intern at the newspaper MaeilHankook who thinks food is stronger than a pen. Her mentor is Han JoonHyuk and after meeting him she starts to dream to become a real journalist.
Interesting Facts
Here is one of the teasers.
Here are the official posters.
The story is based on the novel "Silence Warning" by Jung JinYoung (2018).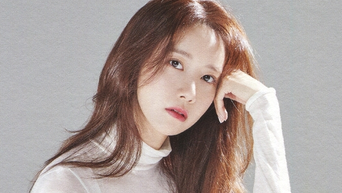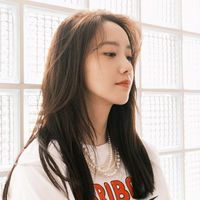 Became a fan of YoonA
You can now view more their stories