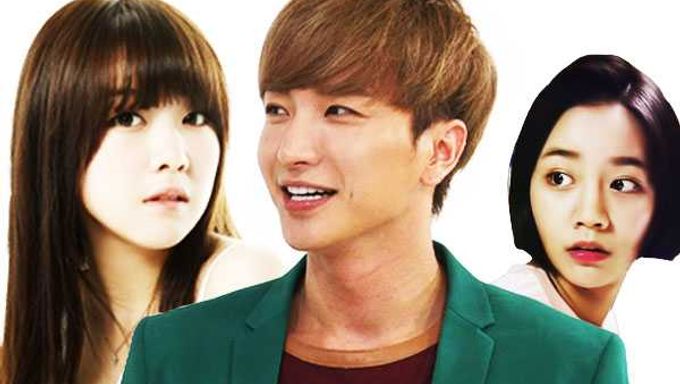 HyeRi was shocked at her co-member, MinAh, and LeeTeuk have been dating out.
Girls Day, HyeRi caught new couple, MinAh and LeeTeuk, in Hong Kong. The two new lovers had a romantic time together; walking on the Hong Kong streets and holding umbrella together. They were stuck to one another all day long, and HyeRi panicked to find out MinAh's new boyfriend was LeeTeuk, the leader of her senior idol group, Super Junior. The two couple's dates were caught in Korea by press and their dating news was about to be released. The new couple's love story was almost to be released.
Must Read : [ISAC] Spoilers Who Were The Winners At 2016 ISAC
LeeTeuk followed MinAh to Hong Kong and persuaded her to publish their romantic relationship. He was all over MinAh there, and his passionate love embarrassed HyeRi, who accompanied with MinAh.
Bazinga! It was all fake. Sorry to fish you in the above paragraphs. The love story was all made for hidden camera prank to trick HyeRi. MBC's special show, "Frank Camera Battle – Game of Thrones", Lee KyungKyu, LeeTeuk and No HongChul starred at, was prepared to compete each MC's frank camera to be picked which is the funniest. The most curiosity is how HyeRi's reaction will be like in the show. The show will be aired in the Lunar New Year holidays.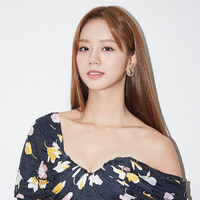 Became a fan of HyeRi
You can now view more their stories