HyunA Cancels All Schedules After Dating Rumor Backlash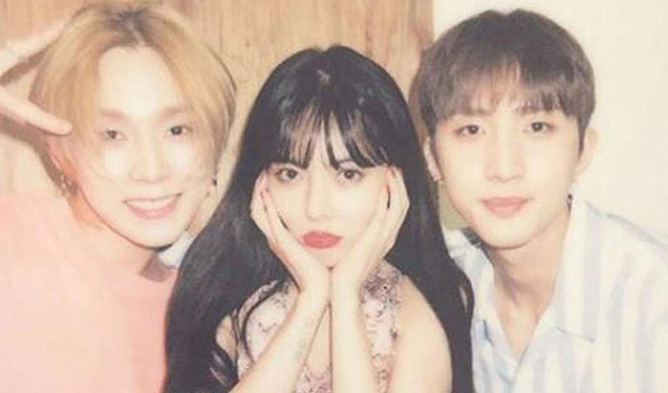 It's probably been quite a hectic week for HyunA, Pentagon, and Cube Entertainment as three dating rumors were brought into the spotlight nearly consecutively.
While the two K-Pop idols initially denied the dating rumors, HyunA and Pentagon member E'Dawn, eventually admitted that the rumors were true. Judging by the state of things at the moment, many fans seem to have been disappointed that they weren't honest about it at first.
500 Pentagon fans canceled their attendance to the fan meeting inaugural ceremony. The idols continue to face backlash and negative responses from fans at the moment.
Cube Entertainment released an official statement on the 3rd stating " We are sorry to inform that all scheduled appearances from Triple H have been canceled due to personal reasons."
Read More : Netizens Have A Message For Pentagon, Prepare For Produce Season 4