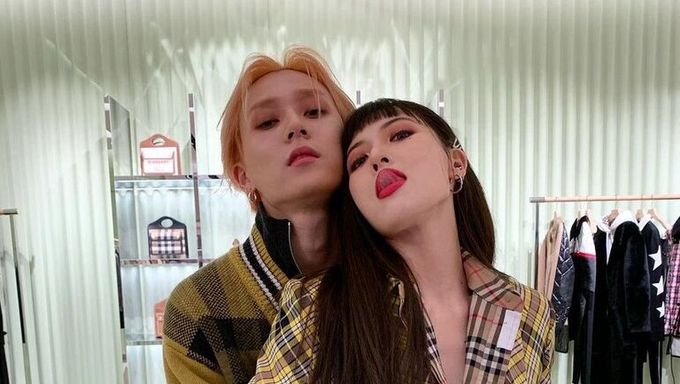 HyunA and DAWN, K-Pop's most fashionable and adorable couple in the industry, have recently shared a few photos on Instagram.
The weather is getting cold and when the temperature falls below negative, it might be a smart idea to start wearing the hideous long johns or thermal inner wear.
That is exactly what HyunA and DAWN have been doing, except their's aren't your average ones you'll find in any store.
You can check them out below.
They look quite adorable wearing the matching outfits seemingly stay home during the cold winter and of course, away from the COVID-19 virus.
Below are some of the comments left by fans.
"Are those pajamas? It looks a little uncomfortable because it sticks to the body too much."
"That brand had long johns too?"
"They're still together, they look so good."
"DAWN looks a little uncomfortable in that outfit."
So in case you're wondering what brand this is, it's Marine Serre, a French fashion brand that has been receiving a lot of love from K-Pop idols.
Jennie (BLACKPINK), another highly influential fashion icon in the K-Pop industry, has also worn it as well.
You can check out some more photos of the outfit below.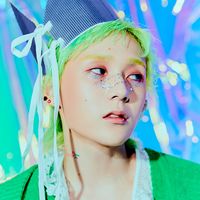 Became a fan of DAWN
You can now view more their stories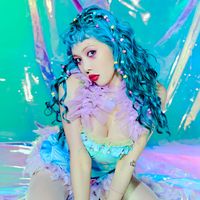 Became a fan of HyunA
You can now view more their stories