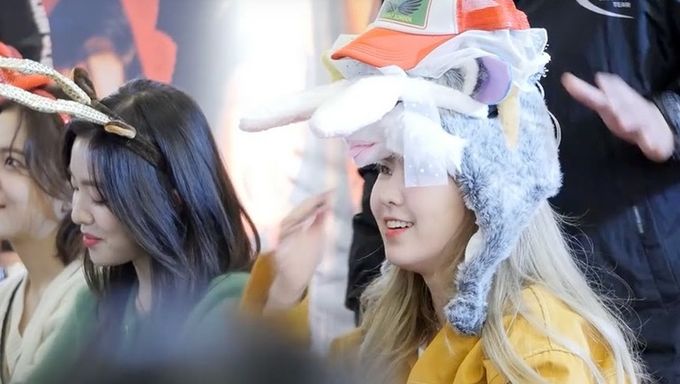 One of the best moments in life is witnessing idols connecting with their fans.
It may only be for a brief moment, but definitely a moment that both the idols and fans will forever cherish in their hearts. During fan meetings, there have also been a few notable funny moments that gave everyone a pleasant laugh.
You can check some of them out below.
Momo gave one fan quite a surprise by accidentally firing this little toy away. The look on her face after is a mixture of panic and sadness.
This is how passionate idol love can sometimes get for the fans.
Any BLINK out there who can scream louder this fan?
Just look at the expressions of BTS members when meeting their fans. They genuinely seem more excited to meet them than the other way around.
This one still remains as legendary status.
When the fans give you too many hats...