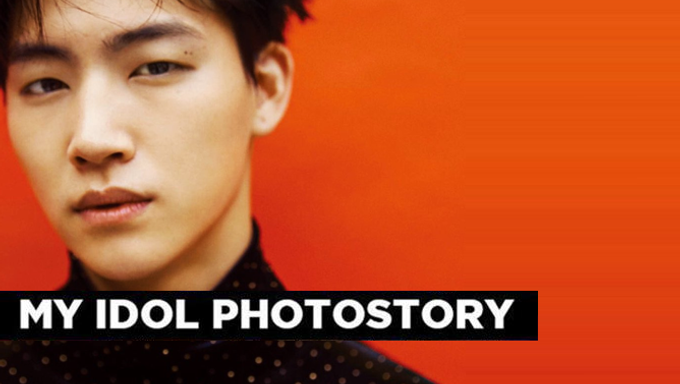 GOT7 is probably JYP Entertainment's most treasured and loved boy band. And for such a hot K-Pop act, it is only fitting that someone with great musical abilities, visuals, and personality take the stand as the leader.
JB, the leader of GOT7 is a singer, songwriter, and of course an idol. His early days in JYP Entertainment as a trainee began sometime around 2009.  He easily received first place during the JYP Open Auditions with his fellow GOT7 member JinYoung. He was in 'JJ Project' a duo, with JinYoung before joining GOT7. When he isn't making music or making fan girls scream at the top of their lungs, he likes to watch movies, take photos, travel, and shop for shoes to add to his sneaker collection. 
JB was born on January 6th 1994 in Goyang City, in the Gyeonggi Province of South Korea. His favorite color is grey and also has a pet cat named Nora.
Even though he usually maintains an extremely chic and swaggy vibe, for the most part, it's very much evident that he is just simply adorable when he shows us his smile. 
If you look closely, there is a slight resemblance between JB and his cat Nora. They are both so adorable and stunning. 
JB's audition for JYP Entertainment is quite a sight to watch. His dance skills were impressive for his age and it's no wonder he won first place along with JinYoung.
JB and JinYoung both debuted as members of GOT7 on December 24th, 2013. 
Because he is known to be the most chic member of the group, often times fellow GOT7 members would try to annoy or troll him.
He was also part of the cast in the first season of 'The Romantic and Idol' as well. His glasses make him look adorable and slightly like a bookworm at the same time. 
His visuals are charming in the sense that he can be cute, nerdlike, handsome, and pretty all at the same time. He was also featured in DAZED magazine's editorial as well.
He even has acting experiences as well. He has acted in K-Dramas 'Dream High 2' in 2012 and 'When a Man Falls in Love' in 2013.
GOT7 is currently preparing their comeback and JB being the leader probably has his hands full these days. With many impressive talents, notably dancing, and being still being so young, we really hope to see more of him in the near future.
Must Read : My Idol Photostory: JungKook of BTS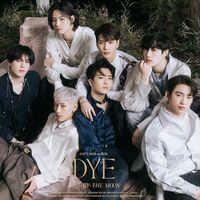 Became a fan of GOT7
You can now view more their stories