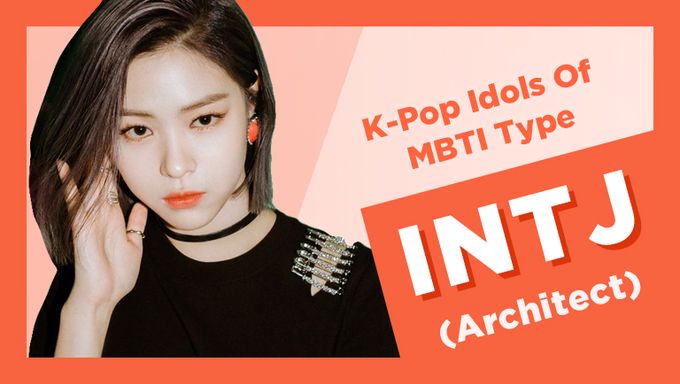 This article is a collection of K-pop idols whose MBTI type is INTJ.
According to 16personalities.com,
An Architect (INTJ) is a person with the Introverted, Intuitive, Thinking, and Judging personality traits. These thoughtful tacticians love perfecting the details of life, applying creativity and rationality to everything they do. Their inner world is often a private, complex one.

It can be lonely at the top. As one of the rarest personality types – and one of the most capable – Architects (INTJs) know this all too well. Rational and quick-witted, Architects may struggle to find people who can keep up with their nonstop analysis of everything around them.


Now, let's check out the idol members whose MBTI type is INTJ!
Check out the other types!
Also, artists who are not on the list are still being added, and if there is no MBTI information, it will be updated later.
If you know the official MBTI information, please leave a comment with the source. We will add it. Thank you.