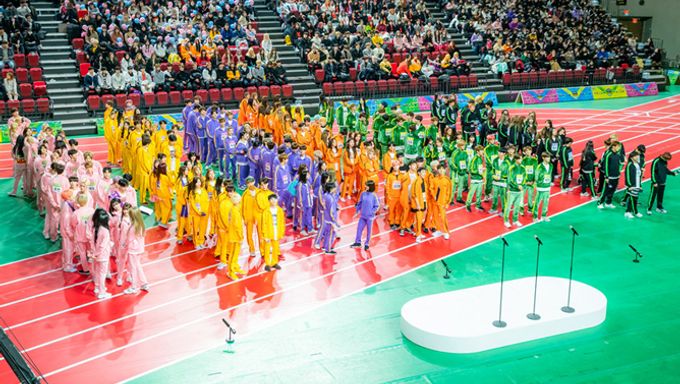 MBC "Idol Star Athletics Championships" (ISAC) will be returning once again during Chuseok (Korean Thanksgiving).
As this will be the 10th year of ISAC, MBC will be having something special and different compared to other times. It is reported that the filming will begin in August and will air in September.
According to Korean media, Ilgan Sports, they shared that instead of rhythmic gymnastic, they will be introducing e-sports as part of the categories for competition.
Since this is the first time fans get to see their favorite K-Pop idols compete in e-sports, many are excited to see what kind of competition will be held. In addition, fans are also glad to see that with the introduction of e-sports, there would be a lower chance of K-Pop idols getting injured.
ISAC 2019 Chuseok special will air in September during the Chuseok holidays.
Stay tune for more about the lineup!
Read More : Holics Member YeonJung Wins Gold During ISAC But Gets Barely Any Screen Time