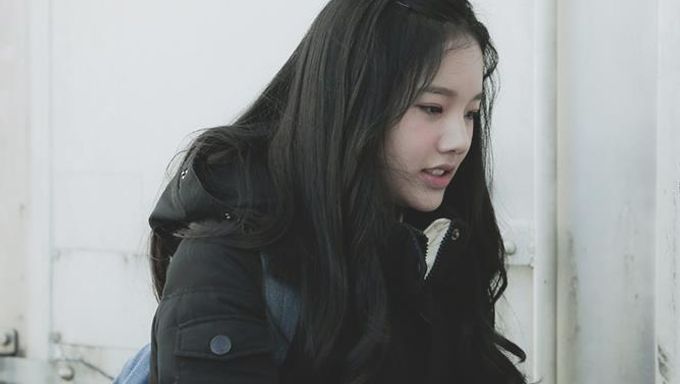 Lee SooJin, who was fourth in ranking for MIXNINE, has decided to drop out of the show after discussing her best options with medical experts.
This comes as both shocking and unfortunate news for fans as SooJin was one of the likely candidates of coming out on top as a trainee that would officially debut in the K-Pop scene. 
The car accident took place on December 31st while she was leaving after filming an episode of MIXNINE. Lee SooMin and Kim BoWon were also in the vehicle with her during the accident but only seemed to have sustained minor injuries as they were told they could leave after receiving treatment. However, Lee SooJin had to be hospitalized after undergoing an emergency surgical operation.
According to the South Korean media, Lee SooMin and Kim BoWon will continue to make appearances in upcoming episodes of MIXNINE.
Must Read : Top 3 Hottest Female K-Pop Idols On 'The Unit' Chosen By Idol Trainees