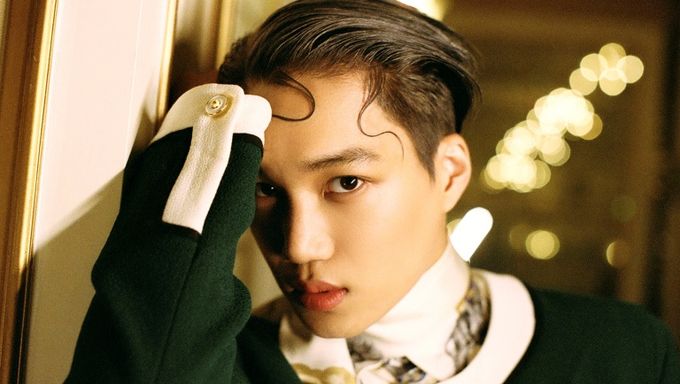 Welcome to the first article of Kpopmap's new weekly series "Idol vs. Model"! This series will explore some of the idols who have so much modeling potential that people who see them for the first time might confuse them with models instead of K-Pop idols. 
Today we will be diving into the true model that is the talented K-Pop idol EXO's Kai.
Kai is famous as a member of EXO but also well-known for his modeling career aside from his idol activities. He has modeled for many luxury fashion brands and continues to impress fans with each editorial.
Some of the countless brands and magazines he has modeled for include BLACKYAK, Esquire, W, Elle, GQ, Vogue, etc. He was even listed as number 44 out of 50 of GQ's best-dressed men in 2020.
On top of that, Kai is a brand ambassador for the sought-after luxury brand GUCCI.
GUCCI even released a collaborative collection with Kai called "KAIxGucci Capsule" which features his signature teddy bear in the designs.
He is also the muse for the famous Bobbi Brown cosmetics brand.
Even his solo debut concept photos looked like something out of an editorial. Regardless of shadows or his face being covered, his handsomeness seeps through the picture frame. 
If you knew nothing about K-Pop or EXO, Kai would definitely seem like a model at first glance. Do you agree?
Are there any idols that you would like to see in this series? If so, leave a comment down below and we will cover them later in the series.
Who would you like to see in the next "Idol vs. Model" article?
~ Sep 14, 2021
Important notice: the vote only decides who will be covered in the next article. Everyone in the poll will be covered in the series eventually. Suggestions will also be gradually added each week.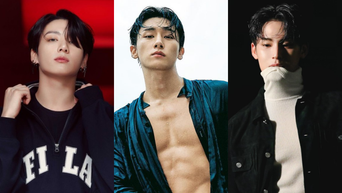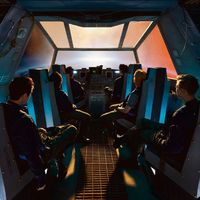 Became a fan of EXO
You can now view more their stories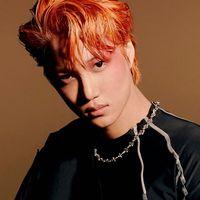 Became a fan of Kai
You can now view more their stories