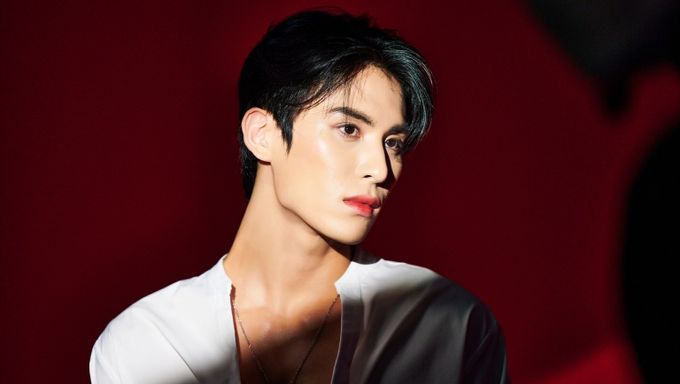 Welcome to the second article of Kpopmap's new weekly series "Idol vs. Model"!
This series will explore some of the idols who have so much modeling potential that people who see them for the first time might confuse them with models instead of K-Pop idols. 
EXO's Kai opened the series last week. Readers voted for SF9's Yoo TaeYang in our weekly poll (at the end of the article) to be featured this week.
Today we will be diving into the true model that is the talented K-Pop idol SF9's Yoo TaeYang.
Yoo TaeYang is famous as a member of SF9 but also well-known for his astounding visuals and model-like body proportions. At a height of 181 cm, clothes flow off of his body like they were designed for him.
He is known for his unique androgynous fashion choices, making him any fashion stylist's dream to work with. He can pull off literally anything!
He is especially famous for the way he rocks crop tops and open jackets. He has perfectly toned abs to make it even sexier.
He has also recently become a model for MAC Cosmetics. If his visuals weren't perfect before, the pop of color to his lips has made him even more breathtaking.
Here are more photos that prove that he can pull off any fashion item.
And a moment for his high cheekbones and facial proportions.
If you knew nothing about K-Pop or SF9, Yoo TaeYang would definitely seem like a model at first glance. Do you agree?
Are there any idols that you would like to see in this series? If so, leave a comment down below and we will cover them later in the series.
Who would you like to see in the next "Idol vs. Model" article?
~ Sep 21, 2021
MONSTA X's HyungWon
11.3%
Important notice: the vote only decides who will be covered in the next article. Everyone in the poll will be covered in the series eventually. Suggestions will also be gradually added each week.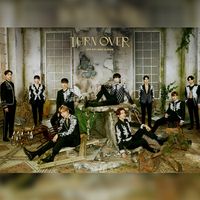 Became a fan of SF9
You can now view more their stories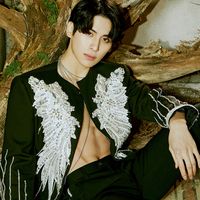 Became a fan of Yoo TaeYang
You can now view more their stories