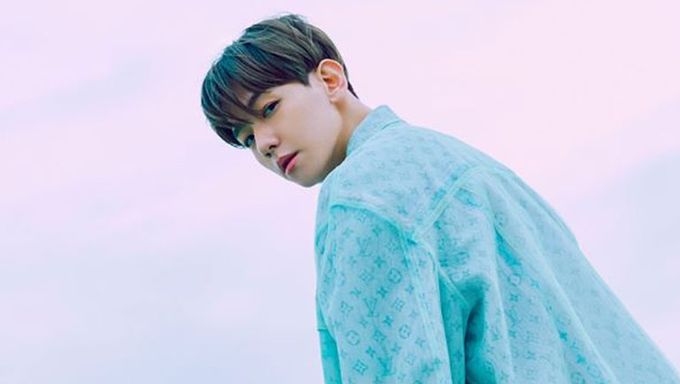 If you are a K-Pop fan, you probably know that Korean idols have to do mandatory military service. It is never a happy moment for fans.
In 2020 (to early 2021), idols born in 1992 have to leave. Here is a list organizing idols born in 1992 who are already enlisted and who will have to enlist sometime soon.
The list's order is based on idols' birthdays with their enlistment status if released.
Article first published on October 2020.
Jan. 11 - WINNER's SeungHoon - Enlisted on April 16, 2020
Feb. 11 - ZE:A's Kim DongJoon - Enlisted on July 20, 2021
Feb. 26 - BIGSTAR and UNB's Feeldog - Enlisted on April 6, 2020
Mar. 7 - BTOB's HyunSik - Enlisted on May 11, 2020
Mar. 13 - INFINITE's L - Enlisted on Feb. 22, 2021
Mar. 20 - B1A4's SanDeul
April 6 - VIXX's Ken - Enlisted on July 6, 2020
April 9 - BLOCK B's U-Kwon - Enlisted on May 18, 2020
April 17 - PENTAGON's JinHo - - Enlisted on May 11, 2020
May 6 - EXO's BaekHyun - Enlisted on May 6, 2021
May 21 - HOTSHOT's Choi JunHyuk - Enlisted back on Aug. 7, 2021
June 18 - MONSTA X's ShowNu - Enlisted on July 22, 2021
June 21 - KARD's J.Seph - Enlisted on Oct. 5, 2020
July 8 - BLOCK B's Park Kyung - Enlisted on Oct. 19, 2020
Aug. 21 - (ex) FTISLAND's SeungHyun - Enlisted on April 27, 2020
Sept. 5 - B1A4's Baro - Enlisted back on Feb. 20, 2021
Sept. 14 - BLOCK B's Zico - Enlisted on July 30, 2020
Sept. 21 - EXO's Chen - Enlisted on Oct. 26, 2020
Oct. 31 - N.FLYING's SeungHyub - Exempt from military service
Nov. 4 - TEEN TOP's C.A.P - Enlisted on May 10, 2021
Nov. 11 - FTISLAND's MinHwan - Enlisted on Feb. 24, 2020
Nov. 23 - 100%'s JongHwan - Enlisted back on Feb. 13, 2021
Nov. 27 - EXO's ChanYeol - Enlisted on Mar. 29, 2021
Dec. 4 - BTS's Jin