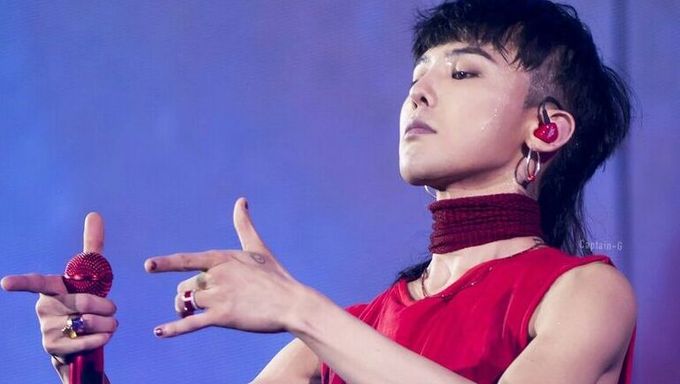 While there's nothing wrong with being slim, some K-Pop idols have caused their fans to worry before in the past, as some fans felt that they were becoming much too slim.
In the old days of K-Pop, some idols really did lose a lot of pounds in a rather dangerous manner. Fortunately it's changed now as idols tend to take great care of their health.
As idols, maintaining their health is crucial, as the performances they give are physically demanding.
But every now and then, fans have noticed that some idols were looking a lot slimmer than usual, causing them to worry.
You can check them out below.
Sakura worried and had fans in envy at the same time, when this photo surfaced online. As you can see, her pants are folded so that the shorts would fit her waist.
TaeMin used to weight 53kg back in 2012.
When fans noticed that G-Dragon's collarbone and rib cages were showing a little too much in the past, and they became concerned for the idol.
EXO-L's couldn't help but worry for SeHun when they saw that he had lost a lot of weight during this time.
XiuMin had fans worrying as well back in the day. He has become muscular and healthy in recent times of course.