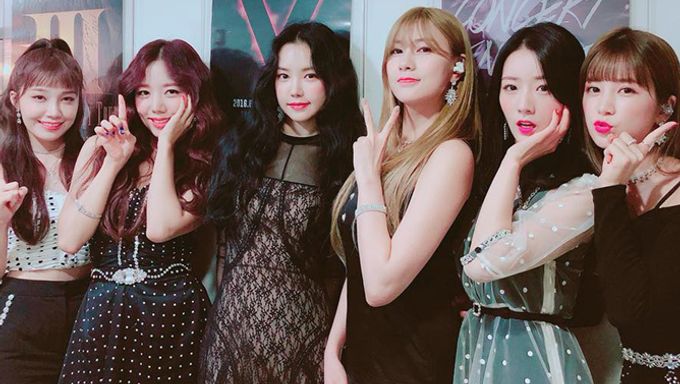 Everyone knows who the girls of Apink are especially with their title songs, 'NoNoNo', 'Mr. Chu' and so on!
The girls debuted in 2011 and gained their recognition by winning the 'Best New Female Artist Award' in Mnet Asian Music Awards (MAMA) the same year. Not only that, they have also received 'Next Generation Global Star' in MAMA 2013. Since then, they have received many other awards which further proved their rising popularity in both South Korea and overseas.
If you are a huge fan of these 7 girls, be sure to also learn more about their ideal type!
Apink Members' Ideal Type
ChoRong
She prefers someone who does not enjoy drinking and has good manners and colloquial skills. It would be better if the person is manly and trustworthy.
BoMi
She reveals that appearance does not matter and prefers someone who has good manners. It would be better if the person is able to leave a good impression on her.
EunJi
She prefers someone with single eyelid, tall nose bridge and gives off a vivid image when smiling. She also prefers someone who is amiable.
NaEun
She prefers someone who may be blunt but actually takes good care of her too. It would be better if the person has single eyelid.
NamJoo
She prefers a guy with single eyelid. She chose SHINee's Onew as her ideal type.
HaYoung
She likes someone who will only pay attention to her, have a healthy body and interesting to be with. It would be a plus if the person can sing well.
Read More : Idols' Ideal Type Compilation: Nu'est W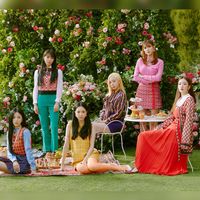 Became a fan of Apink
You can now view more their stories