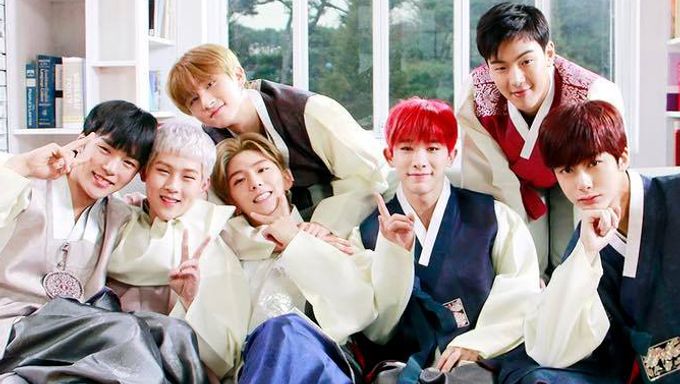 MONSTA X is one of the popular K-Pop groups out there in the world and they are also gaining more and more attention not just in South Korea but also overseas.
With interesting personalities and amazing visuals, it is no wonder that fans are loving them. They released their latest sixth mini album "The Connect: Dejavu" with their title track 'Jealousy' and will be embarking on their second world tour by having many shows in a variety of cities around the world. Also, they celebrated their third anniversary as a group on May 14th!
Before you get too excited about them, let's find out more about what are some of the characteristics which they look for in their ideal type.
MONSTA X's Ideal Type
ShowNu
Someone who is pure, innocent yet sexy at the same time.
WonHo
Someone with a kind heart and can cook ramen well.
MinHyuk
Someone who reacts to him well and similar to a cat.
KiHyun
Someone who looks good in hanbok and shows aegyo to him. He also likes someone with pretty eyes.
HyungWon
Someone who is smart and have good common sense. He also prefers someone who has their own beliefs.
JooHeon
Someone who looks good in white T-shirt, paired with jeans. He also prefers someone with similar music taste.
I.M
Someone who is kind and click well with him. He emphasizes that personality is more important than anything else.
Read More : Idols' Ideal Type Compilation: N.Flying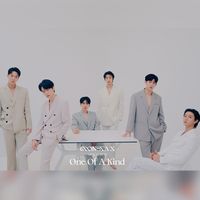 Became a fan of MONSTA X
You can now view more their stories