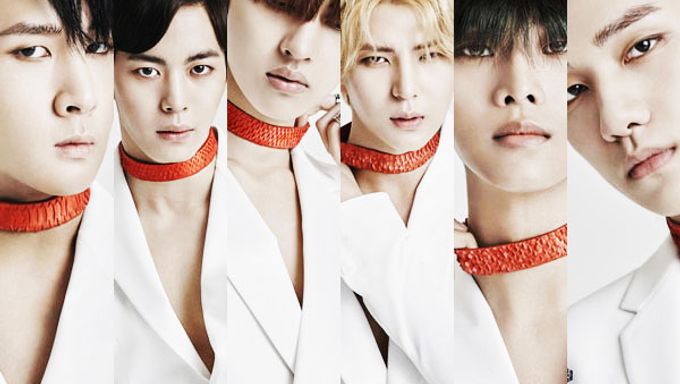 Do you want to be matched to the ideal types of your loving idols?
As K-idols become more and more popular, many fans wonder what type of person they like the most. Thus, it gets much attention when they reveal their own ideal types. As soon as their ideal types are released, fans get busy to do their best to look or act similar to the released ideal types. But, don't judge too fast because they can change their ideal types as often as whenever their new album is released. Then, there must a chance that their ideal types can match with the way you are currently. K-Idols often get asked what aspects of their ideal partner they look for the most? Well, sometimes the answers are specific, but sometimes ambiguous. They often pick one of the stars, who matches the most to their ideal types, when they can't describe the person, they are dreaming of, in words.
Must Read : Idols' Ideal Types 2015 Compilation : AOA
Now, K-POP MAP will tell you ideal types that your loving idols have revealed. For global fans of K-POP, IDEAL TYPES of K-IDOL have been searched and piled up. Let's see who revealed ideal type!!
It's VIXX, today!!
VIXX's Ideal Types
2015 Compilation
1. Ideal Types ( Descriptions)
Hongbin: Now: the one I've not found yet
         Before: a girl who sees only me and no man surrounding her.
Leo: Now: a smart girl
    Before: a smart and kind girl with a good first impression
N: Now: someone honest and standing on my side always
Before: an innocent, wise and intelligent girl
Ravi: Now: If I begin to like someone, I like just the way she is. There is no such an ideal type.
     Before: an attractive, smart and faithful woman
Ken: Now: a cute girl
    Before: someone charming with Aegyo
Hyuk: Now: a pretty eyed girl
      Before: a pretty eyed girl with no man surrounding her
It seems like Leo, Ken and Hyuk have not really changed about their ideal types.
2. When asked to pick a Korean celebrity that closely resembles their ideal type
Hongbin: Han Hyo-Joo
Leo: Chae Jung An
N: Seo Hyun
Ravi: Lee Ha Nui
Ken: Hyeri
Hyuk: Shin Min Ah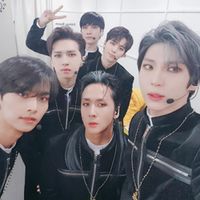 Became a fan of VIXX
You can now view more their stories